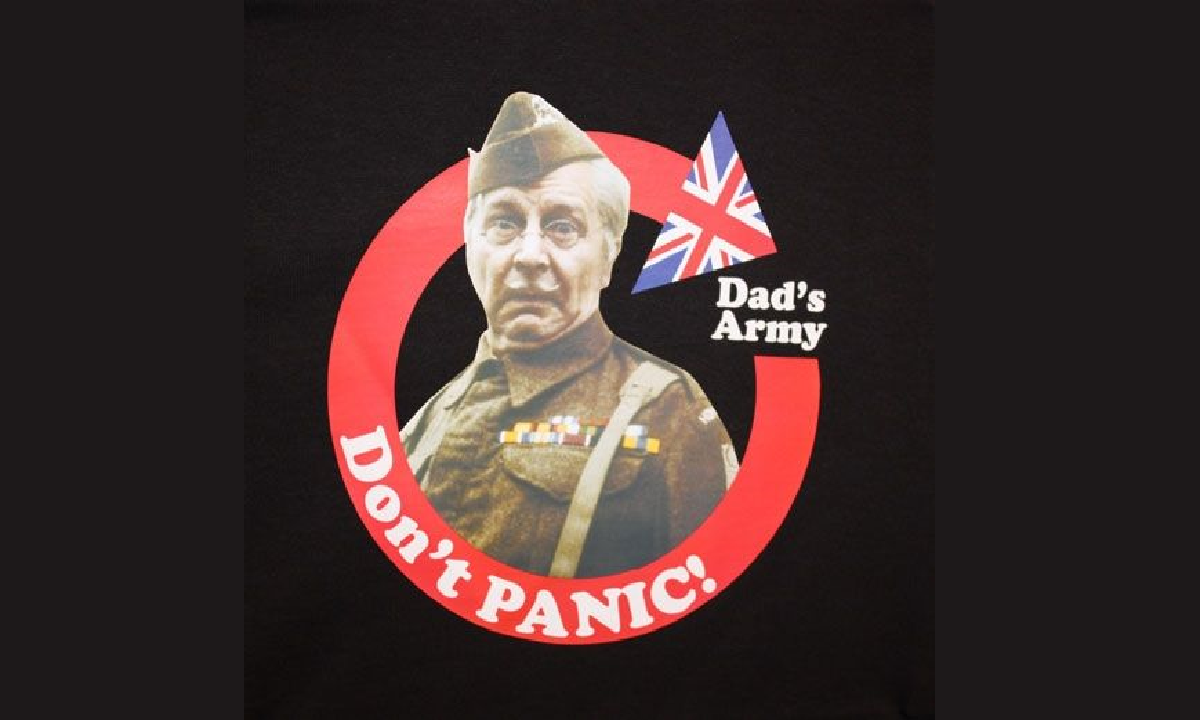 Fresh from shilling for the CCP, Gottiboff is back with more confected outrage in an attempt to bury last week's:
The state of Victoria is in grave danger of making its third catastrophic mistake in dealing with COVID-19.

The first two mistakes have left the state in a perilous position, with widespread employment destruction and capital loss.

The bureaucrats and politicians might get lucky with their latest gamble but the odds are against them. It is becoming increasingly clear that the state and its bureaucracy simply don't have the skills to manage a crisis of this magnitude. The task is made harder by the fact that the bureaucrats and politicians know their previous mistakes are the main reason for the Victorian crisis being worse than other states, so morale is low, compounding the dangers.

If the current set of strategies fail then the Commonwealth will need to look at all constitutional options to take control of the ailing state.
Let's humour the old fart for a bit. What would VIC look like if Morrison had been in control so far?
It would never have locked down so would be overrun with virus. There'd be 10-20k dead.
The economy would be in tatters anyway, with much larger falls than other states. The health system would be in a catastrophic meltdown too.
Every state border would be sealed tightly shut to the VIC leper colony and manned by local militia unless Canberra invaded them too.
But the international border would be open as infected foreign kiddies poured in from all over the emerging world, repopulating the dead Victorians, and thrilling Gottiboff no end.
That is not to say that Dan Andrews has done a good job. He has not. And should resign. But Gottiboff has lost his marbles.
I'll leave the last word to Gottiboff's favourite, younger and saner, compatriot, Alan Kohler:
It's true that GDP fell for two quarters, but it's not a recession in any other sense. The government told people to stay home and a large number of businesses were forced to close. Two months later the ABS tells us that demand and output fell, of course. But that's it: a government-mandated reduction in national output to control a virus.

That doesn't mean I agree with my colleague Adam Creighton that they overreacted — I don't. Research by Deloitte Access Economics published this week clearly shows that the fewer deaths a country has, the better its economy does, and vice versa.

…Government lockdowns and travel bans caused it and for an increase in activity to even begin, they have to be removed. That can only happen if the virus is under control. Victoria's experience is salutary.

Pressure on Victoria to open up anyway, and on other states to end border restrictions, are pointlessly political and at odds with both evidence and local politics. Any state that has rising case numbers will go back into lockdown, no matter what Scott Morrison says.
Or Dad's Army comedy acts.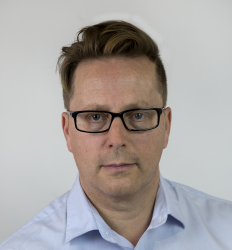 Latest posts by David Llewellyn-Smith
(see all)