I am not worried about this at all. China cannot afford to let a daisy chain of failures rip through its ponzi-developer sector. It is the key policy lever for stimulus as the world stumbles through COVID. Via Bloomie:
China Evergrande Group took a major step toward avoiding a cash crunch that had threatened to roil the nation's $50 trillion financial system and reverberate across global markets.

After a turbulent few days during which banks, bondholders and senior government officials became increasingly alarmed about Evergrande's financial health, the world's most indebted developer said it reached an agreement with a group of strategic investors to avoid repayments that would have placed a sizable strain on the junk-rated company's balance sheet.

The deal buys crucial time for Evergrande to rein in a complex web of liabilities that some analysts have said makes the property behemoth too big to fail. Evergrande owes $88 billion to banks, shadow lenders and individual investors across China and has borrowed $35 billion from bondholders around the world. More than 2 million homebuyers have given the company down payments on yet-to-be-completed properties.
Take those bad debts out the back for some "re-education".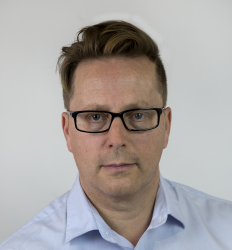 Latest posts by Houses and Holes
(see all)