APRA released its early superannuation release data for the week ended 23 August, which revealed that only $566 million was withdrawn from Australia's superannuation system, taking the total amount withdrawn early to $32.2 billion:

According to APRA:
Over the week to 23 August, superannuation funds made payments to 75,000 members, bringing the total number to 4.2 million since inception. The total value of payments during the week was $0.57 billion, with $32.2 billion paid since inception. The average payment made over the period since inception is $7,683 overall and $8,452 when considering repeat applications only.
As shown in the below charts, industry funds comprise the top six super funds for early release, together accounting for more than half of the total funds withdrawn: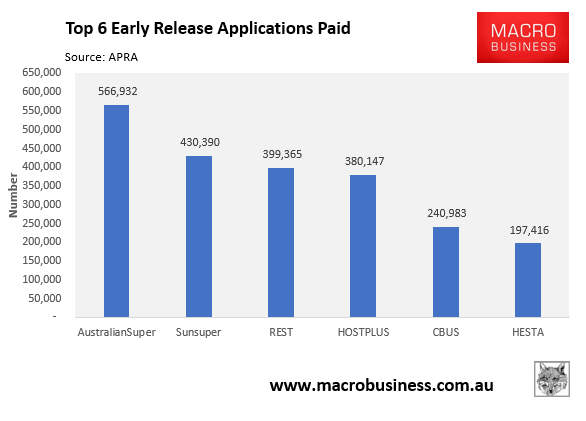 These six industry funds alone have seen total outflows of $16.7 billion from 2.2 million applicants, averaging $7,627 per withdrawal.
This helps to explain why industry funds have squealed like stuck pigs as members have withdrawn their funds, since less funds under management means less fees.
At least they'll be breathing a sigh of relief, with withdrawal applications slowing fast: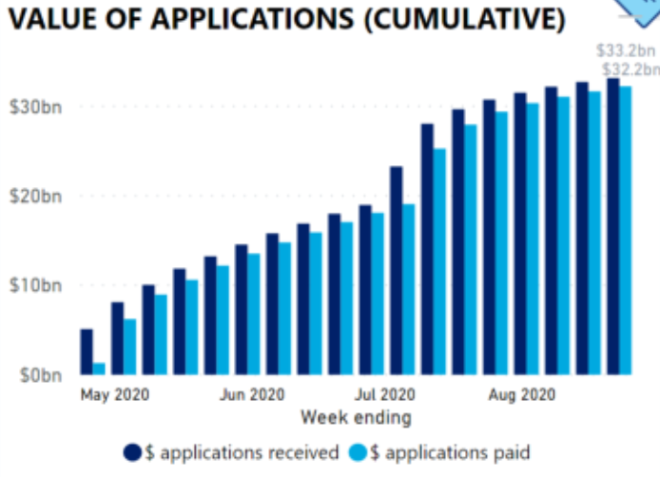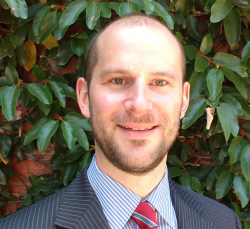 Latest posts by Unconventional Economist
(see all)