According to The Economist, COVID-19 shutdowns and social distancing policies have all but eliminated the flu season across the Southern Hemisphere:
Although 2020 has been a difficult year in many ways for Aussies and Kiwis, it has not necessarily been bad for their physical health. This winter only around 0.4% of people in the two countries said they were suffering from flu-like symptoms, down by four-fifths compared with last year. Other countries in the southern hemisphere have reported similar slowdowns in the spread of influenza.

The cause for this steep decline in infections is clear. Governments all around the world have enacted costly lockdowns to fight the novel coronavirus. In doing so, not only have countries in the southern hemisphere slowed the spread of covid-19, but they also appear inadvertently to have stopped the proliferation of another deadly disease: the flu…

There the total number of influenza tests has fallen by just 20%, while the share of tests that have come up positive has plummeted to record lows…

Data from Australia tell a remarkable tale. From May to mid-August of 2015-19, an average of 86,000 Australians tested positive for the flu each year, and around 130 died of it. This winter the government has registered only 627 influenza infections and just a single death.
Hopefully changed public attitudes to hand washing and staying home when sick will lead to long-term reductions in flu infection rates.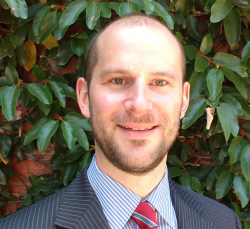 Latest posts by Leith van Onselen
(see all)