I didn't think that there was any clear winner in the debate. But that is a win for Joe Biden given he is comfortably ahead in the polls:

As well, Trump's childish antics were energetic but not rational. With 200k dead Americans owing to virus mismanagement, it is my view that the polity will be looking for more policy process than shouting buffoon this time around so Trump stunts don't play well.
A few other points that were questionable Trump tactics:
If Russian influence is your worry then does a few bob for Hunter Biden really stack up against Trump's crew of Putin fanbois?
White supremacists should be condemned not weasel-worded.
Democracy is the loser when mail-in ballots are questioned.
Finally, Biden's brain is a bit jumpy but there was nothing to suggest he's senile.
Markets appear to agree with risk coming off.
Discuss.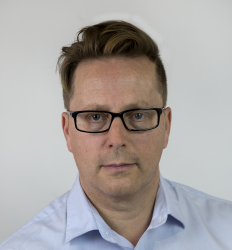 Latest posts by David Llewellyn-Smith
(see all)