See the latest Australian dollar analysis here:
DXY was firm last night but hardly strong:

The Australian dollar was hit but not very hard, either:

Same for gold:

And other commodities:

Miners copped it, though:

And EM stocks:

Junk was fine. This is where I'd want see more damage to signal a bigger bust:

Bonds rallied:

Nasdaq went "pop":

So, is this the end of the madness for stocks and risk in the great fakeflation? Lord knows. All we can observe is that the crash up has driven an extreme market position that is ripe for unwinding. There's been a massive surge in bullish options trading which has driven market-makers to buy stocks to hedge:

In turn, volatility buys have risen with stocks:

Which is classic blow-off top structure:

As breadth collapsed:

It's not just tech:

The only chart that matters is back in vogue: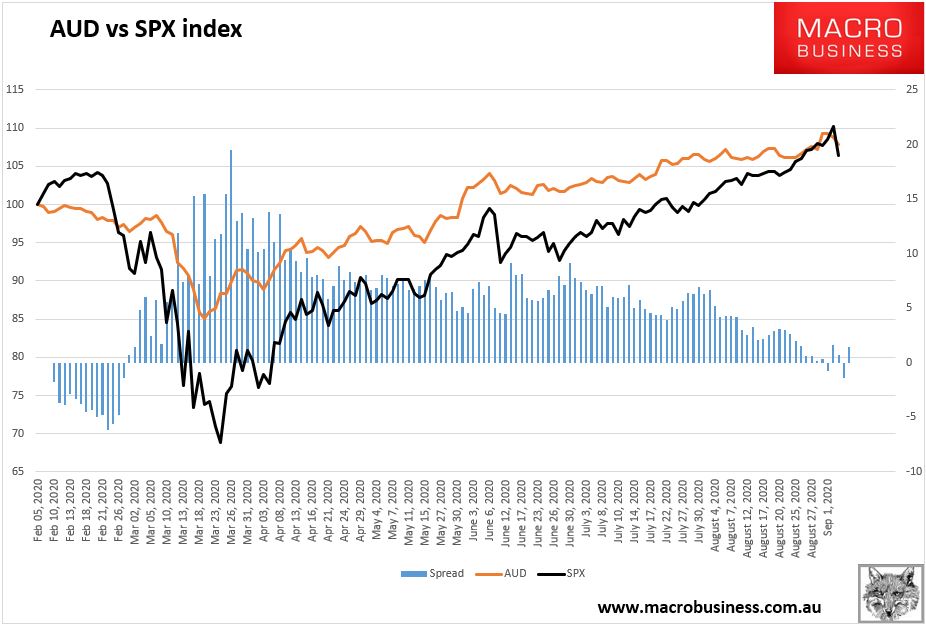 And a reminder from yesterday, if the unwind in the Nasdaq is swift then expect it to outpace any rotation (a deflationary versus inflationary bust):

Then the Australian dollar will get plastered again.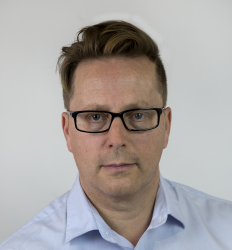 Latest posts by David Llewellyn-Smith
(see all)