The Australian Prudential Regulatory Authority (APRA) has updated its loan deferral data, which reveals that repayments on $240 billion worth of loans were deferred in July, including $167 billion of mortgages:

In numbers terms, repayments on 414,430 mortgages (7% of housing facilities) were deferred in July, representing 9% Australia's outstanding mortgage stock.
This is a solid reduction from June when 496,606 mortgages (9% of housing facilities) had been deferred totaling $195 billion worth of mortgages (11% of total stock):

Finally, around half of the deferred mortgages could be considered 'higher risk', having either a loan-to-value ratio of more than 90% (9%), being interest-only (14%), or being an investor mortgage (34%) where rents are now falling: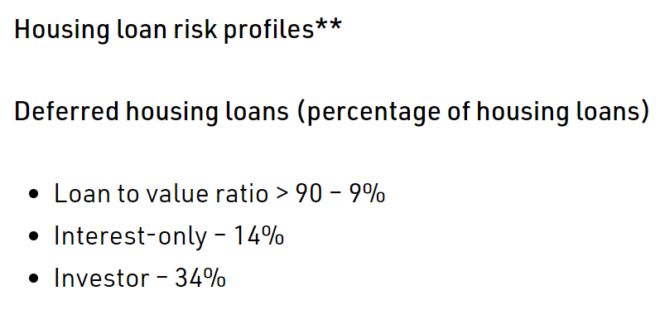 It will be interesting to see what happens once emergency income support is cut from the end of this month, households lose access to early superannuation release (from the end of the year), and the temporary moratorium on bankruptcies expires (at the end of this year).
There remains the clear and present danger of a significant number of forced sales driving property prices lower.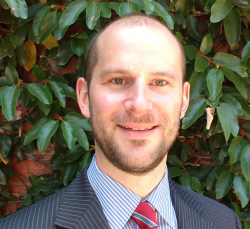 Latest posts by Unconventional Economist
(see all)