Centre Alliance Senator Rex Patrick has quit the party claiming it will fail to win a single seat at the next election.
The South Australian senator will run as an independent to ensure the state maintains a "strong and independent" voice in the Senate.
Senator Rex Patrick has often been a lone voice of reason in Australia's dysfunctional parliament. Among other things, he has led calls to establish a Senate inquiry into Australia's relationship with China, alongside leading calls for a domestic gas reservation policy.
We need people like Rex Patrick in federal parliament 'to keep the bastards honest'. Let's hope this move furthers his political career.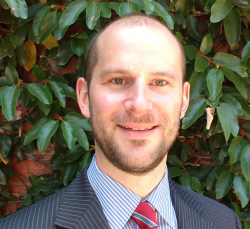 Latest posts by Leith van Onselen
(see all)