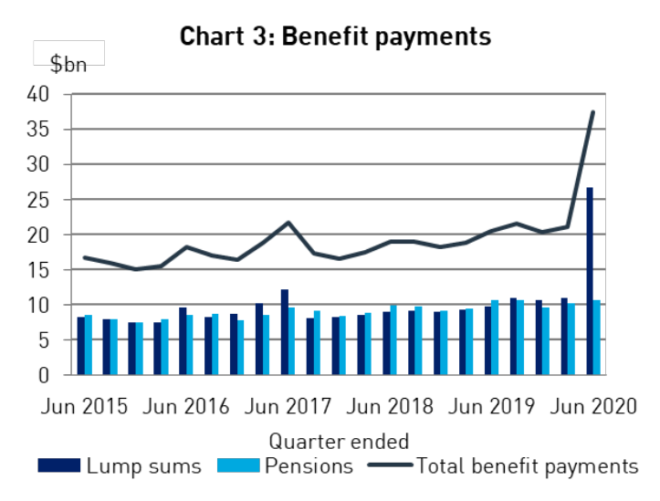 Quarterly net contribution flows (contributions plus net benefit transfers less benefit payments) to the industry were negative (-$2.3 million) for the first time since compulsory superannuation was introduced (Chart 4). Net contribution flows for the year ending June 2020 were $23.5 billion.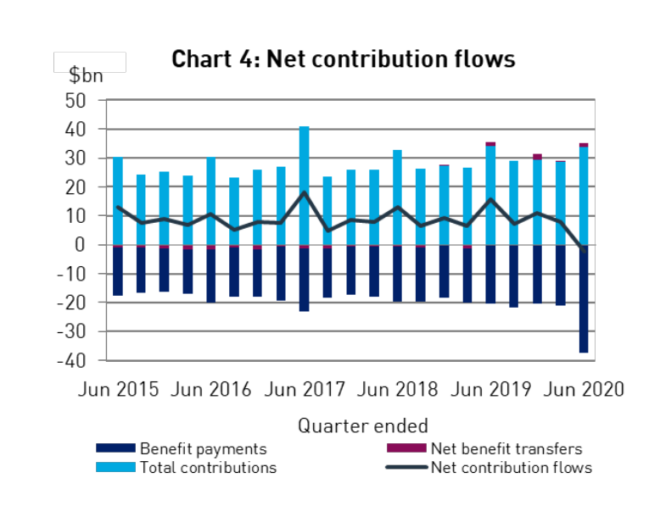 No wonder funds love compulsory superannuation so much and lobby so hard for the superannuation guarantee to be increased.
Few other industries in Australia get to enjoy constant growth by government decree, effectively garnishing a significant proportion of the population's wages into superannuation accounts. This enables superannuation managers to 'clip-the-ticket' on an ever-growing pool of funds under management, earning them fatter fees.
For them, compulsory superannuation represents a veritable 'river of gold' that gifts fat pay cheques for minimal additional effort.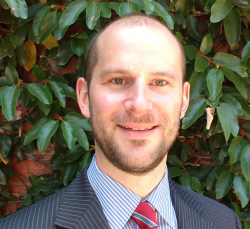 Latest posts by Unconventional Economist
(see all)