After recording more than 100 days of COVID-free bliss, New Zealand Prime Minister Jacinda Adern is headed for a stomping victory at next month's general election:
In July support for Prime Minister Jacinda Ardern's Labour Party was at 53.5% down 1% since June, but still more than double the support for National on 26.5%, down 0.5%, with just over a month to go before the election in mid-September.

If an election were held today Labour could govern without the help of either New Zealand First or the Greens…

In June 63% of electors supported the Labour/NZ First/Greens governing coalition, down 2% since June. The governing coalition was well ahead of the Parliamentary opposition National/ Act NZ on only 33%, up 1% since June…

Despite a small decline, the Roy Morgan Government Confidence Rating was at a very high 152.5 in July, down 1pt from 153.5 in June.

The majority (71.5%) of New Zealand electors (down 0.5% since June) said New Zealand was 'heading in the right direction' compared to only 19% (up 0.5%) that said New Zealand was 'heading in the wrong direction'…

Michele Levine, CEO, Roy Morgan, says… "Today's Roy Morgan New Zealand Poll shows Prime Minister Jacinda Ardern's adept handling of the COVID-19 pandemic is still paying dividends with the Labour Party set to substantially increase its majority at next month's election"…
Australian politicians should take note. Leaders that have successfully eliminated COVID-19 from their jurisdictions are enjoying a wave of public support as life returns to normal, minus international travel.
Virus elimination, coupled with strong quarantine, certainly beats rolling shutdowns and disruption.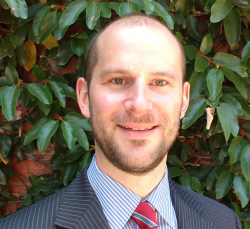 Latest posts by Unconventional Economist
(see all)