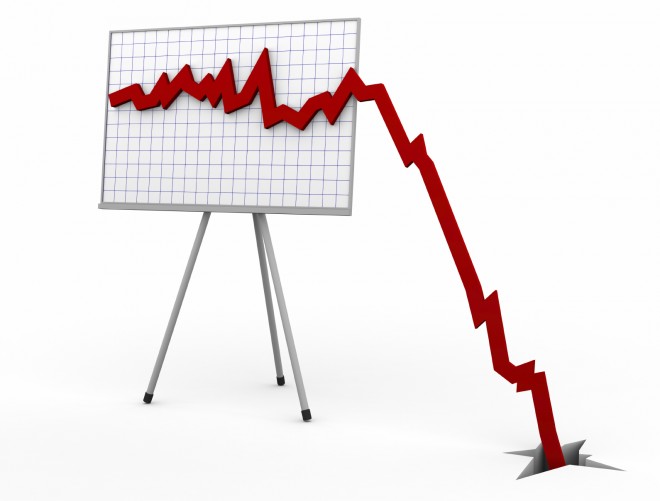 by Chris Becker
Not a fun night for a gold or silver bug with both precious metals slammed down hard after having a huge run up past historic resistance levels and making new record highs.
Silver dropped over 10%, clearing through tentative support at the $28 level after a double top pattern formed on the four hourly chart yesterday, and hitting the pre-breakout level just below $25USD per ounce: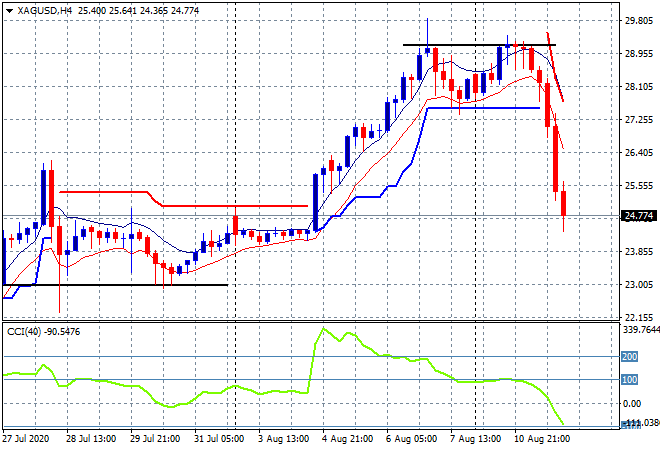 Gold fell over $100USD per ounce, as a breakdown below the psychologically important $2000USD level gathered pace overnight, taking it well below its pre-breakout level: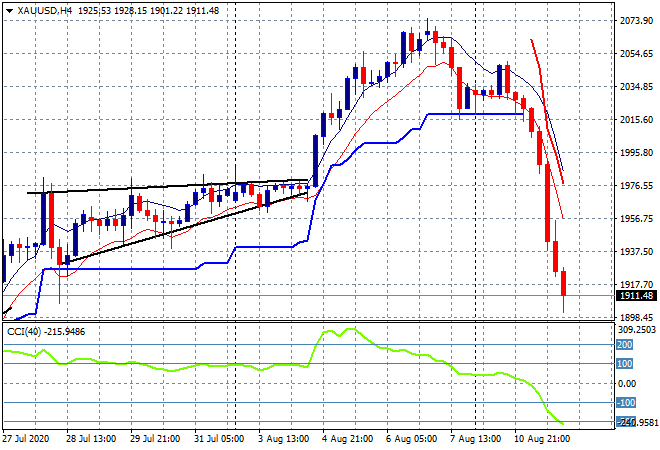 Bitcoin took a hit too, cracking through it two week long uptrend channel, having retraced nearly $1000USD since the start of the week: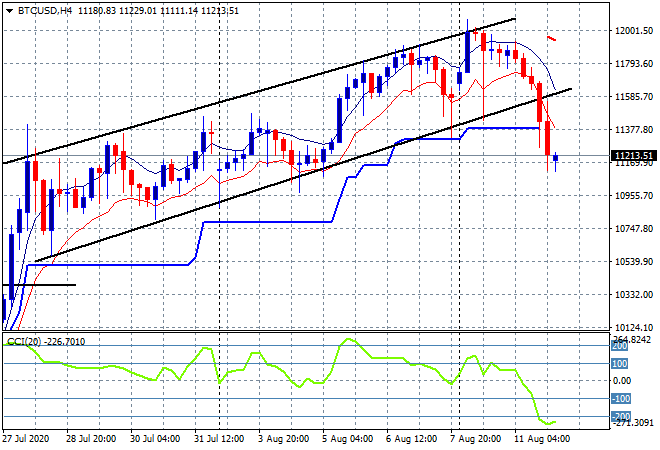 The question is it mainly about the resumption of strength in the US dollar, finally finding some strength after falling throughout July, with tonight's upcoming CPI print following a modest NFP number last week turning investor's sights again to inflationary concerns: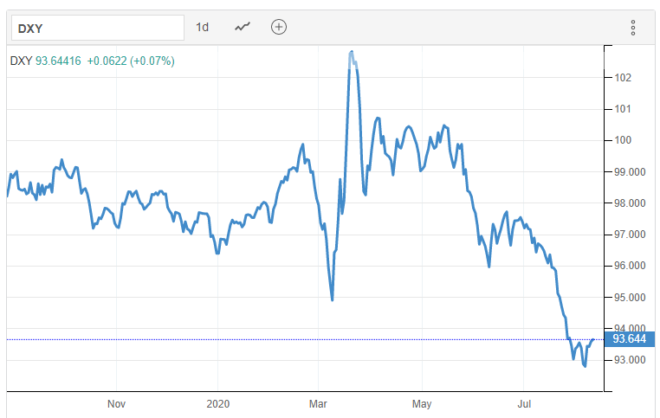 Or is this just another in a long line of corrective phases in bubbles, blowoffs and big uptrends, where speculators got a little bit ahead of themselves? Gold ETFs in the US had two consecutive days of outflows leading up to this correction, so obvious profit taking is obvious.
Where to from here? Gold is still well above its previous historic high reached in 2011 (on both a closing and intra-session basis), so as long as that turns into support in the coming days, this is the first stage of a shakeout and consolidation before the next leg up: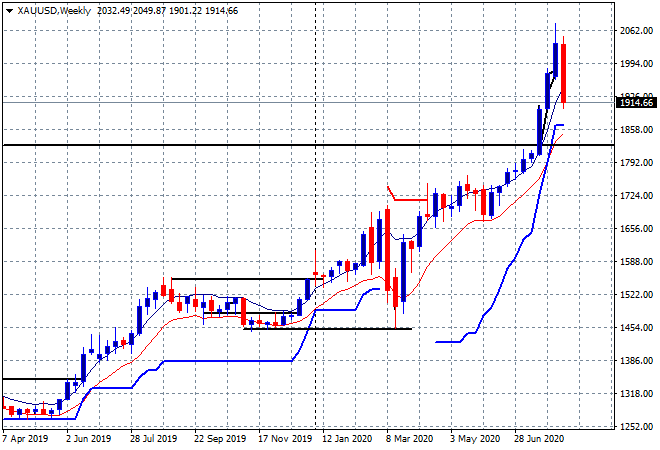 Silver is a much wilder commodity to discern, with the daily chart obvious in its bubbliciious, the weekly chart looking even worse. Trailing support at just above $23USD per ounce must hold here in the short term, but don't be surprised if it retraces further and faster than gold (not the 10% vs 4% correction relativity overnight respectively):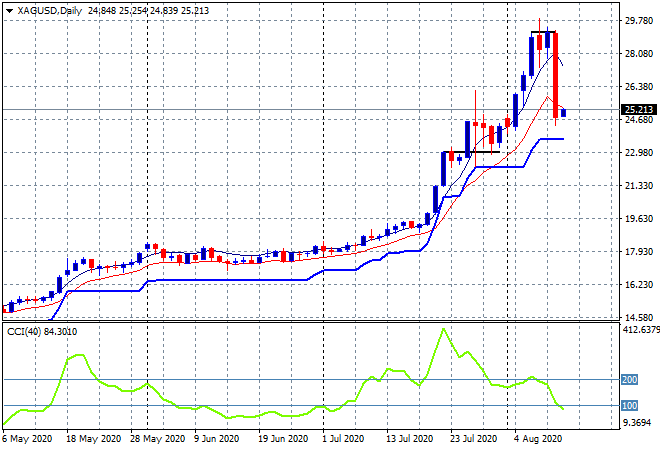 Precious metals are not for the faint hearted.
Latest posts by Chris Becker
(see all)