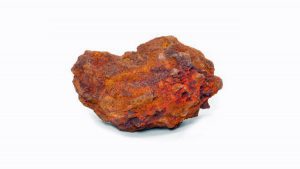 by Chris Becker
Spot iron ore prices leaped over 2% yesterday while 12 month futures were marginally higher as the Singaporean exchanges reopened, the Dalian exchanges and rebar prices slipped as US/China tensions continued to boil over: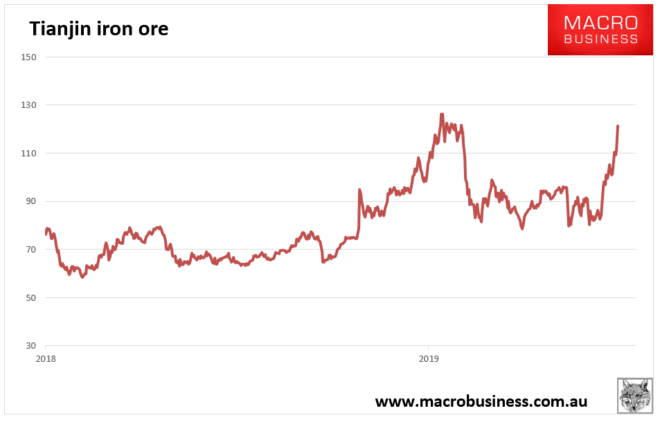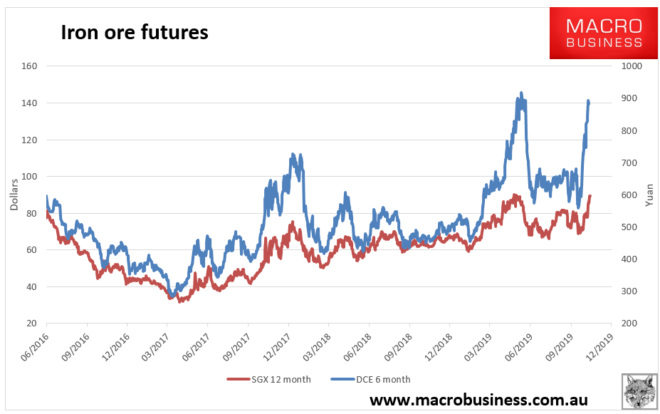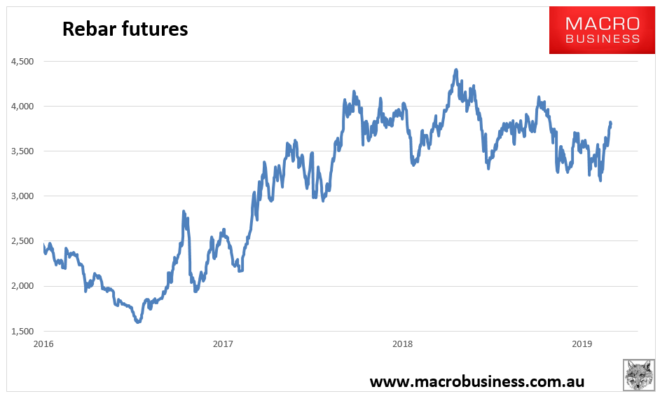 Meanwhile, the perennial prick, malcontent and literal deadweight Clive Palmer is up to no good again, wielding his outsize powers in the courts, this time over his Pilbara iron ore stake.
From the SMH:
The West Australian government will attempt to change legislation governing Clive Palmer's Mineralogy iron ore operations to thwart a damages claim it says could top $30 billion.

WA Attorney General John Quigley introduced emergency legislation in Parliament on Tuesday afternoon and said Mr Palmer and his companies were seeking compensation over a dispute dating back to 2012.

The dispute relates to former WA Premier Colin Barnett's 2012 refusal to formally assess the proposed Balmoral South iron ore mine 80 kilometres south west of Karratha in WA's Pilbara region, which Mr Palmer claims breached a state agreement inked in 2002.

Mr Palmer's company Mineralogy had the matter sent to an independent arbitrator, which ruled against the government, a decision which has sparked further litigation.
The state had been in arbitration to settle the disagreement, but Mr Quigley said Mr Palmer had now lodged a claim that could make WA liable for compensation amounting to its entire annual budget. He said the state had been unsuccessful in the past in relation to the claims and therefore a successful outcome in arbitration was not guaranteed.

The nature of the arbitration also meant there would be limited avenues for appeal for the government and even if Mr Palmer was partially successful, it could put the state's financial capacity to deal with the coronavirus pandemic in jeopardy.
Mineralogy won a protracted court battle over royalty payments from Chinese-owned CITIC Pacific in 2017, which sees it reap $100 million per quarter.

The mine sits on land owned by Mr Palmer's company, which signed a mining agreement with the state government in 2002.
Time to nationalise the iron ore mines to get rid of the Palmers? Or at least just to shut him up.
Latest posts by Chris Becker
(see all)