With Australia's property market now declining, it's an opportune time to compare this current budding correction with prior episodes.
The below chart shows the various dwelling corrections over the past 30-plus years at the 5-city level, as measured by CoreLogic: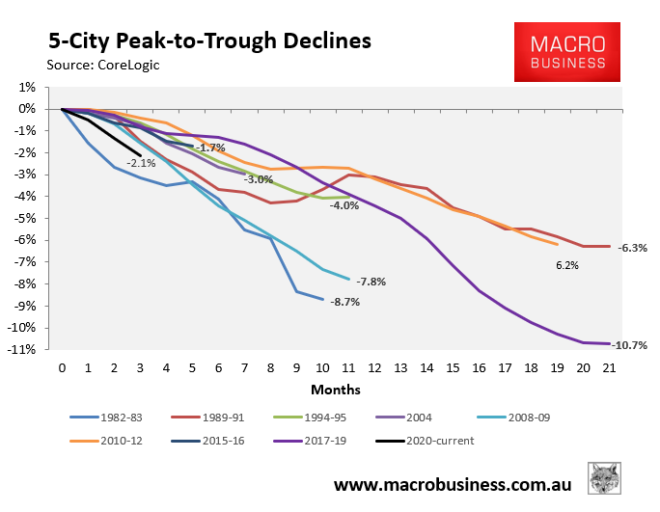 As you can see, this bust is only in its infancy, with the property market so far falling 2.1% over three months. However, property values across the five major capitals are falling at their second fasted rate on record behind the 1982-83 correction.
Next is Sydney, whose 2.1% correction has also only been running for three months. However, it too is the second fastest decline on record: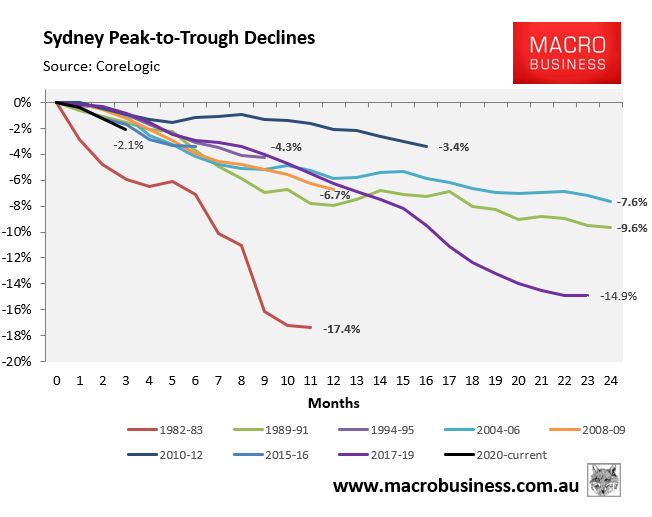 Next is Melbourne, whose 3.5% correction has been running for four months and is the equal steepest on record: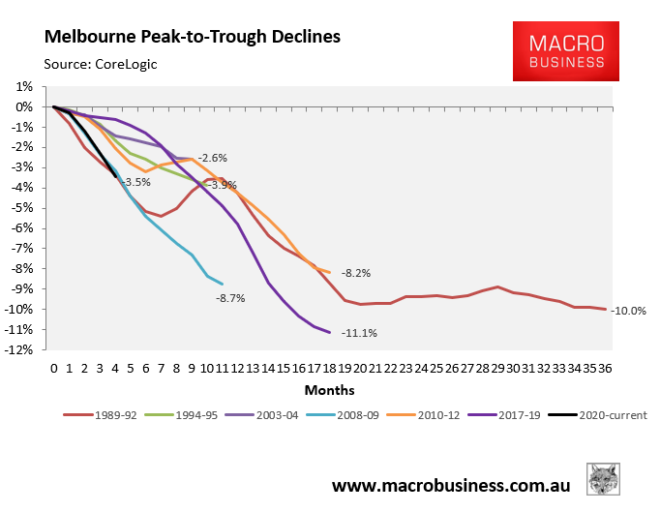 Finally, Perth's housing market has been in decline for 72 months (six years) and has fallen 22.3% from peak – the biggest decline in history:
I'll update this series monthly going forward.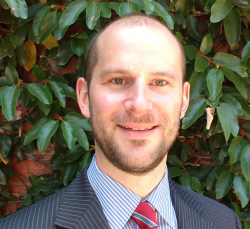 Latest posts by Leith van Onselen
(see all)