60 Minutes last night aired an explosive report on the widespread structural defects afflicting Australia's high-rise construction towers.
Below is the blurb to the report:
Here's an incredible, not to mention shameful, statistic about Australia's building industry. 85% of new high-rise apartment towers are defective. The rate of shoddy workmanship has increased dramatically as governments around the country have encouraged more developers to build more high-density housing as a way of containing urban sprawl. As a result, many unsuspecting buyers, trying to put a roof over their heads, are learning a painful lesson: that the cost of cutting corners is very expensive.
This is Australia's population ponzi economy in action, designed to enrich the property industry and other growth lobbyists at the expense of ordinary Australian's amenity.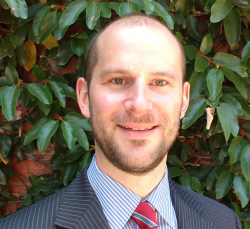 Latest posts by Leith van Onselen
(see all)