Australia's mortgage market is experiencing a strange duality.
On the one hand, borrowing has never been cheaper. Mortgage rates have collapsed to record lows and there is a rush of existing mortgage holders to refinance to a cheaper rate: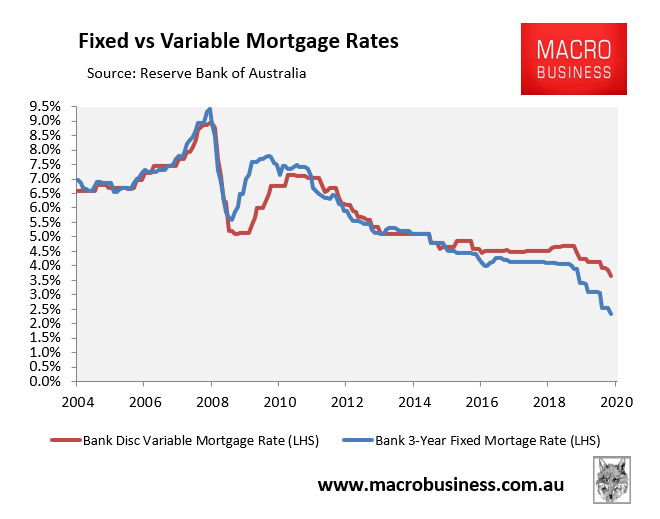 On the other hand, the flood of applications to refinance has caused processing bottlenecks at banks, pushing new borrowers to the back of the application queue.
Moreover, with widespread unemployment and falling household incomes, banks have also become increasingly concerned about borrowers' ability to repay, prompting them to tighten access to finance for new borrowers:
Back in March, the Reserve Bank of Australia initiated a slew of aggressive responses to the pandemic. It slashed the cash rate, provided explicit forward guidance that rates were staying low for the foreseeable future and bought government bonds in the debt market.

These actions reduced retail bank funding costs significantly, by lowering and flattening the yield curve. And, like night follows day, mortgage rates were cut…

But, perplexingly, residential property professionals have been finding that clients can't obtain finance despite seemingly presenting as good credit risks.

Recent lending data add to misgivings that this is a systemic and widespread problem. The latest ABS lending data show a phenomenal surge in mortgage refinancing applications since April, while borrow-to-buy applications have fallen… finite banking resources have been diverted away from those borrowers who want to buy and hence have generated a backlog in new business processing times…
Record low mortgage rates are fantastic news for existing mortgage holders that can refinance, since it delivers a nice boost in disposable incomes. However, lower rates won't help the housing 'market' if applications from new borrowers are rejected or pushed to the back of the queue, meaning they cannot transact.
Remember, dwelling values are set at the margin by buyers and sellers that transact in the market, not existing property owners.
Therefore, restricting credit to new mortgage applicants will shrink the pool of potential buyers as well as the maximum price they can pay, irrespective of low mortgage rates. In turn, this restriction of credit will put downward pressure on Australian property values, other things equal.
When it comes to property values, the availability of credit is way more important than the cost of credit.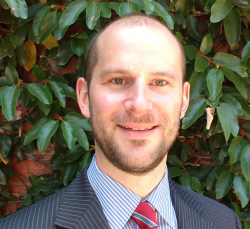 Latest posts by Unconventional Economist
(see all)