Manchurian Dan Andrews has just given a press conference where he has re-introduced a stage 3 "stay at home" order to lock down Melbourne for six weeks from midnight Wednesday.
School holidays have been extended for a week. Then senior school students will be permitted to go back to school, as will special school students.
In announcing these shutdowns, Andrews despicably blamed Melbournians' "bad behaviour" rather than his own government's massive quarantine failures, which caused this mess in the first place.
Manchurian Dan Andrews has turned Melbourne into his own little Wuhan.
Off with his head.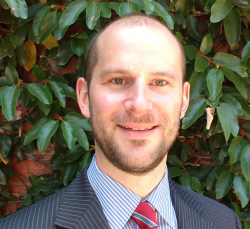 Latest posts by Leith van Onselen
(see all)