Nearly two-thirds of experts surveyed by Finder say that now is not a good time to buy Australian property:
…only 35 per cent of property experts think now is the time to buy a property.

AMP Capital chief economist Shane Oliver said home prices were predicted to fall across the rest of the year and into 2021 due to several "ongoing weak economic conditions".

"Further weakness is likely ahead. The experience in Victoria and globally indicates that coronavirus is still far from being under control"…

And the economy will spiral further if the outbreak continues to spread, he added.

"More importantly we are yet to see the full impact from high unemployment (which will likely worsen later this year as JobKeeper is withdrawn), the plunge in immigration which is reducing underlying housing demand by around 80,000 dwellings a year, and the weak rental market.

"The combination of all this particularly as the bank payment holiday ends is likely to drive up forced property sales and lead to reduced demand all of which will push prices lower."
Good advice.
First, real unemployment is sky high and household incomes will inevitably fall: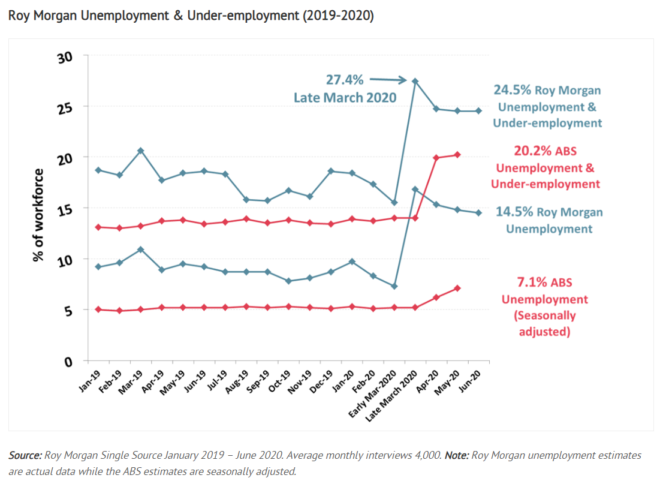 Second, there is minimal immigration, which will be very difficult to reverse. For instance, the latest Victorian virus outbreak is the direct result of quarantine failures pertaining to a few thousand arrivals: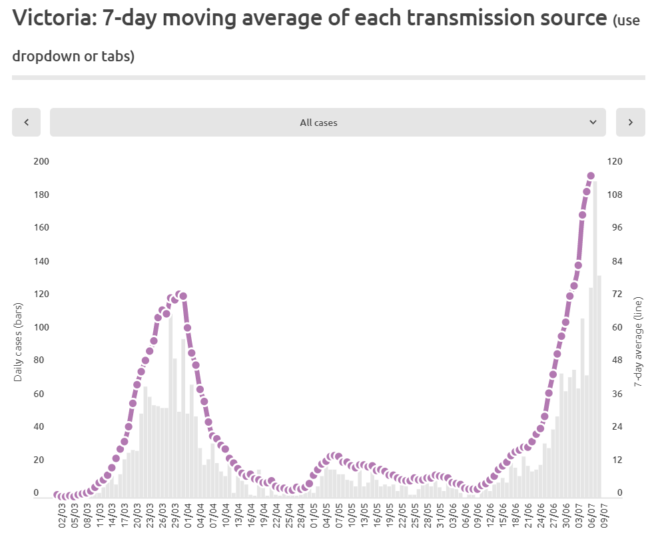 Imagine what could happen if we attempt to bring in hundreds of thousands of migrants from heavily infected nations like India and South America?
Alongside a large number of short-term Airbnbs being returned to the long-term rental market, this collapse in immigration has driven a massive oversupply of residential properties, especially in central Sydney and Melbourne.
Accordingly, both property prices and rents are now falling.
Third, Australia's banks are tightening lending standards and will soon be forcing stock back onto the market, despite extending mortgage repayment holidays for another four months.
Finally, the official cash rate is already at rock bottom: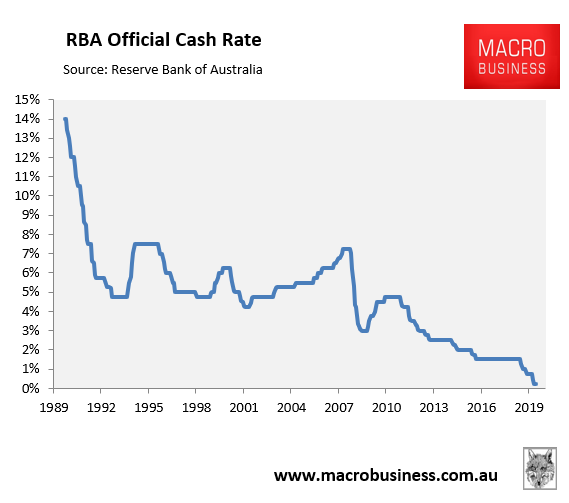 This means there is minimal room to lower mortgage rates further.
In short, there are stiff headwinds facing the Australian property market and further price falls are likely.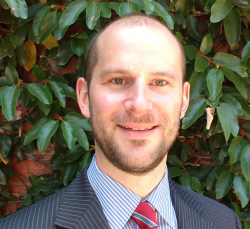 Latest posts by Leith van Onselen
(see all)