Treasurer Josh Frydenberg appeared on the Today Show this morning where he confirmed that personal tax cuts are still on the government's agenda as a way to help lift Australia out of the worst recession since World War Two:
"People already now are benefiting from that $158 billion worth of tax cuts. There's an extended timetable that comes out of three different stages, and we'll look at the timing of the tax cuts in accordance with our Budget processes.

"But what we do know is that these are real serious tax reforms. We are creating one big tax bracket between $45,000 and $200,000, where people pay a marginal rate of no more than 30 cents in the dollar. And that will cover 94% of all taxpayers. Whereas currently, only 63% of taxpayers are paying that marginal rate of 30 cents in the dollar or less".
As I said yesterday, personal tax cuts in times of massive budget deficits are a bad idea.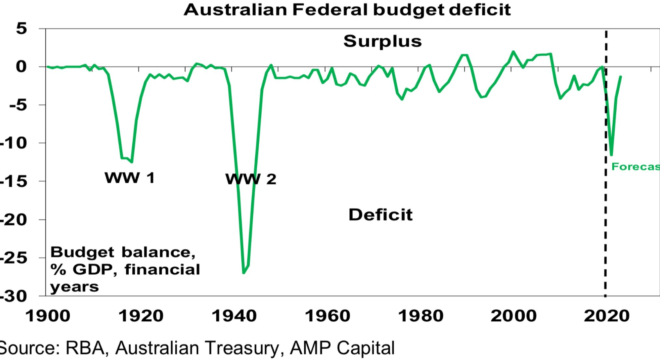 The Coalition's Stage 1 tax cuts, which were implemented this time last year, failed miserably to boost spending and stimulate the sagging economy, despite being targeted at lower-income earners. Instead, the household savings rate spiked from a post-GFC low in June 2019 of 2.6% to 4.8% in the September 2019 quarter: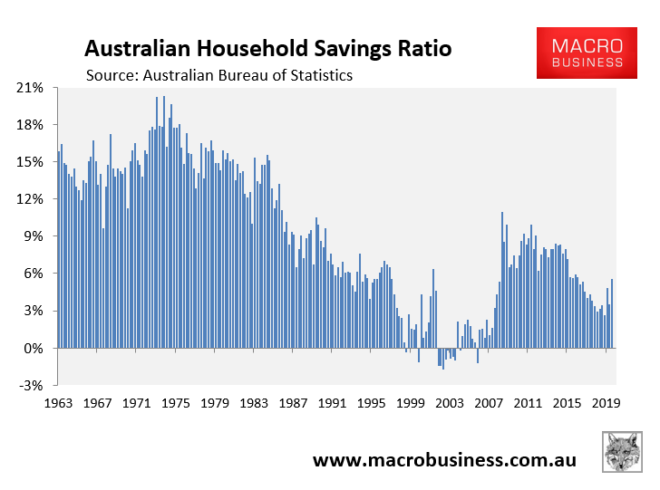 Therefore, stages 2 and 3 – which are targeted at higher income earners – are even less likely to be effective, since more of the money would be saved rather than spent.
Rather than hosing $143 billion on poorly targeted tax cuts, the Morrison Government should instead provide a generous permanent lift to the Jobseeker Allowance.
The unemployed would spend nearly every dollar that they receive, thus providing much more 'bang for the buck' than tax cuts, in addition to being more equitable.
The Morrison Government should also direct its focus to stimulus programs that will give the biggest boost to demand. Here, The Australia Institute has the right idea, developing a priorities list focusing on "speed, size, the impact on households' purchasing power, the amount of domestic production involved, the degree of employment intensity, projects that deliver co-benefits, and spending that targets people and regions most affected by the crisis":
There is a reason why Keynesian stimulus doesn't use tax cuts, especially when real incomes are falling. They are largely ineffective, as the first stage of tax cuts clearly demonstrated.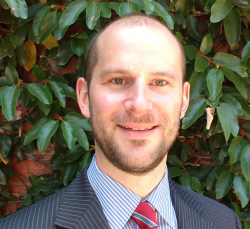 Latest posts by Leith van Onselen
(see all)