With New Zealand going 75 days without community transmission of COVID-19, and having eradicated the virus, straight-talking Deputy Prime Minister Winston Peters has blamed Victoria's "looseness" in hotel quarantine for causing Australia's virus surge:
"It's awfully frustrating… and I feel a great deal of regret that looseness allowed this thing to get out of control in my view in Australia"…

"It's really terrible. I see the cases are still on the rise… All in all, it's a disaster. And the fear will be that it creeps outside of Victoria".
Our own Prime Minister, Scott Morrison, also raised similar points this morning:
"The quarantine breach obviously has been very significant… Where this has occurred, it's got out through that method. For those of you proposing eradication, if you get a breach in quarantine, it doesn't matter, it will just seep out into the community".
Too right. After doing the hard yards 'flattening the curve' and getting active COVID-19 numbers down to negligible levels, the Andrews' Government's half-arsed outsourcing of quarantine biosecurity to unskilled private security guards has undone the good work and placed the entire nation at risk: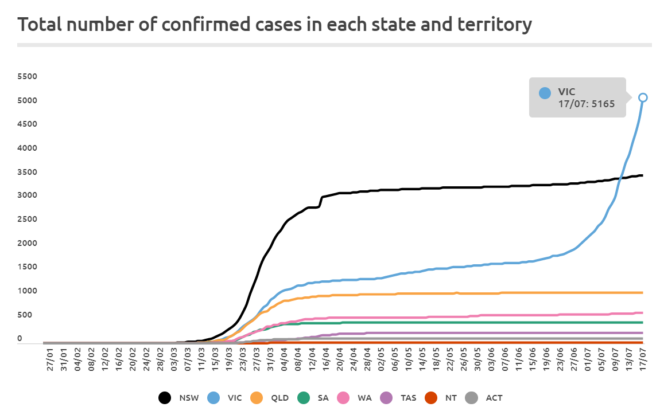 Putting the COVID genie back in the bottle is going to be a long and painful process.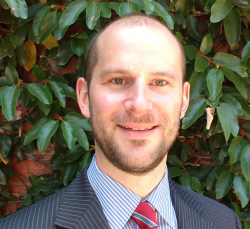 Latest posts by Unconventional Economist
(see all)