The ATO's Taxation Statistics for 2017-18 have been released, which shows that the number of negatively geared property investors rose by 200,000 over FY18, with total losses ballooning by $800 million to $13.1 billion:

The average loss per negatively geared investors was $9,924 in FY18, up from $9,461 in FY17.
The below table also shows a lift in the number of people with multiple investment properties: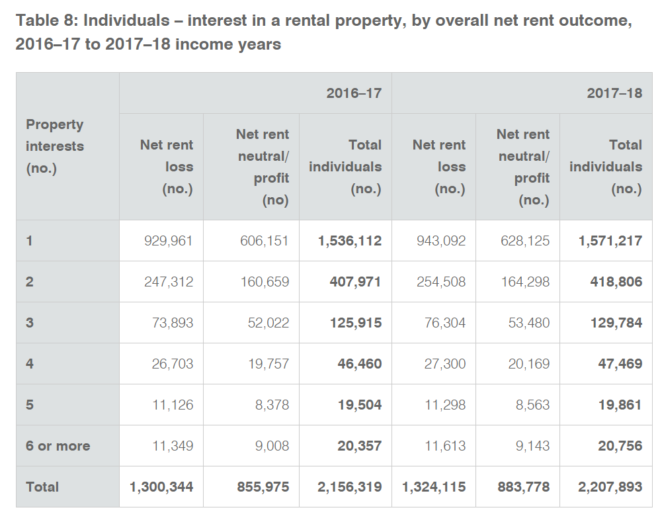 Tax experts expect negative gearing losses to surge due to COVID-19, given the collapse in advertised rents, soaring vacancy rates, as well as non-payments by financially stricken tenants (assisted by eviction bans).
However, it will take two years for this to be reflected in the ATO Taxation Statistics data.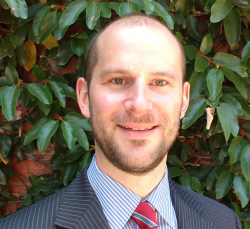 Latest posts by Leith van Onselen
(see all)