Via AFR:
Australia's embattled liquefied natural gas industry is the subject of further write-downs as French energy major Total SA advised of $US800 million ($1.1 billion) of impairments in Australia out of a total $US8 billion across its global business.

Total, which owns material stakes in both Inpex Corporation's $US45 billion Ichthys LNG project in Darwin and in Santos' GLNG venture in Queensland, didn't give a breakdown of the Australian write-downs, which come after the group cut its assumptions for oil prices over the next several years.

But it said the issue of "giant projects with high construction costs" as the reason behind the impairments on the Australian assets and $US1.5 billion of write-downs on Canadian oil sands assets, combined with the downward revision in short term oil prices. It took an additional $US5.5 billion of impairments related to two oil sands assets in Canada that it expects will not be produced by 2050, the French player's target for becoming carbon neutral.
STO wrote down GLNG this week to virtual zero. That'll probably be part of it at least.
The Curtis Island assets are now all but worthless in capital terms. That said, in cash terms they can now make money because the cost of freezing and shipping is sunk cost.
Once we add the capital cost in, their only role is as loss-leaders to create an artificial shortage and drive up local prices for profit.
Yeh, we're that stupid.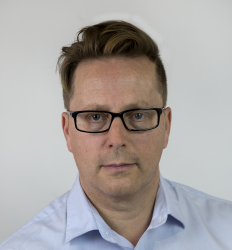 Latest posts by Houses and Holes
(see all)