COVID-19 has exposed the neoliberal obsession with transferring the provision of public services to private providers, and this is now costing lives.
We witnessed the failures of this model first with the Victorian Government's botched handling of hotel quarantine for returned travelers.
Being an island nation, effective quarantine is Australia's single most important defence to prevent COVID-19 from spreading into the community from overseas.
But instead of concentrating efforts in this area, and utilising the Victorian Police, the Department of Corrections, or the Australian Defence Force to manage hotel quarantine, the Andrews Government instead contracted out provision to dodgy private security companies. These companies then subcontracted out quarantine to cheap untrained labour hire, resulting in widespread breaches and the transmission of COVID-19 into the community.
The results are catastrophic. After nearly eliminating the virus from Australia, COVID-19 has spread like wildfire throughout Victoria, with infections seeping into NSW and QLD. Melbourne's economy has been placed into shutdown for six weeks, dozens of people have died, and nearly 400 people are now being treated in hospital.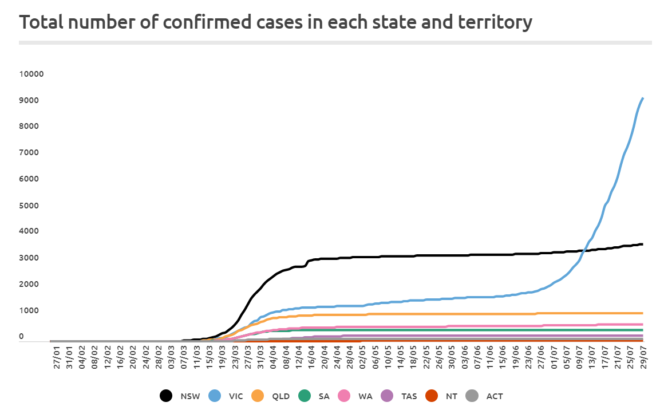 Victoria's ballooning COVID-19 infections have subsequently exposed another area of neoliberal failure: privately run nursing homes.
As explained by Monash University's Professor Joe Ibrahim below, the failures with nursing homes are decades in the making and the result of relying on profit-making businesses to provide services formerly provided by governments or charities.
According to Dr Ibrahim, 20 reports over several decades have identified systemic problems with privately run aged care, including:
Shortages of staff
Staff not having the skills sets they need
Free market principles, whereby there is a lack of transparency, a lack of information given to the residents and their families, a lack of accountability about where the $20 billion of taxpayer's money goes every year
Profiteering by providers cutting costs and failing to comply with standards
Huge gaps in infection control
Regulatory failure
These aren't the only failures. Before COVID-19 we also witnessed the failures in childcare with ABC Learning and the widespread rorting and failure of private vocational education and training (VET).
Hotel quarantine and aged care are merely the latest examples of the failure of contestability and 'marketisation' to deliver government services.
Despite decades of privatisation and marketisation of public services and assets, there is no evidence of user charges falling or government spending abating. This is what you'd expect were the privatisers to deliver the promised efficiency gains.
Now the obsession with marketisation is costing lives.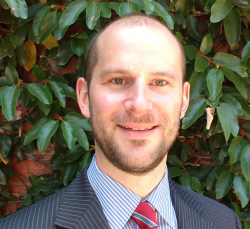 Latest posts by Unconventional Economist
(see all)