Another writedown of the value of Australia's worthless LNG export refrigerators today:

More writedowns to come with those long-range forecasts still too high for oil and, as we go forward, crashed spot prices will overtake Brent benchmarks in Asia as well.
By my calculations, that's now roughly $4bn in writedowns for a $6bn investment, in just five years. The fridges are worthless.
Yet the entire east coast economy is bailing out this apocalyptic capital misallocation as the firms use their worthless fridges to artificially tighten local gas supply and gouge 90% of Australian households and business.
We are so far past unbelievable that at this point that we can only call it organised crime.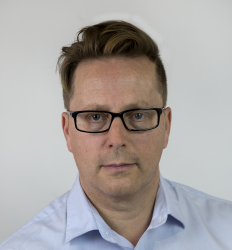 Latest posts by David Llewellyn-Smith
(see all)