What a bummer:
On July 4, Kanye West tweeted that he was running for president. It was treated as one of his typical grandiloquent pronouncements. The tweet sparked a lot of opinion pieces, cable news segments, and even a question in an Oval Office interview with Donald Trump. But most people brushed it off. In a follow-up interview with Forbes, West pledged, if elected, to run the White House like the nation of Wakanda from Black Panther. That remark seemed to reinforce the notion that this was just a lark. After all, West had previously compared himself to figures varying from God to Willy Wonka without attempting to establish the Kingdom of Heaven or manufacture an Everlasting Gobstopper.

But this time may — at least for a moment — be different. According to multiple campaign professionals who spoke with Intelligencer, West took early steps last week toward getting his name on the ballot in Florida and other states as a third-party candidate running against Joe Biden and Donald Trump.
I was looking forward to Kim breaking the internet from the West Wing.
Democrats are still cruising in the polls:

Betting markets have given it away:

As the virus roars:
 
With deaths soon to follow:

My question is where is Trump? The fire and brimstone are out. So what's the point of him?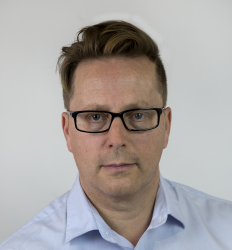 Latest posts by David Llewellyn-Smith
(see all)