Back in the good old days when there was such a thing as Australia we saw this:
The above headline can't have escaped the attention of many Australians yesterday. It sat at the top of the SMH, The Age, Brisbane Times and WA Today websites all afternoon. I can't remember the last time I saw 500 comments on a Fairfax story (I literally can't remember so it may not be that long).

I can imagine how the powers that be view it. If they bother taking note at all, they probably conclude it's some renegade act of economic vandalism.

But it isn't. And I'll tell you why. Australian housing doesn't have anything to do with economics. It long since ceased being a "market" at all.

Rather, it is a political complex – a quango – that represents the single largest page in the socio-economic contract between the government, the Australian financial system and an ageing baby-boomer population.
The campaign failed. And would probably fail today too given how preoccupied with other issues of equity Millennials are.
But that doesn't mean it's not great idea. In fact, the timing could not better. Such a strike today would crash house prices.
Why so? Four reasons.
First, immigration is dead for the foreseeable future.
Second, foreign buyers are gone.
Third, property investors are dumping properties like they're full of Chinese virus. This has no end in sight as rents crash.
Fourth, credit is getting tighter as bank's are spooked by the above.
The conclusion is that the ONLY thing preventing an outright house prices crash today is owner-occupiers: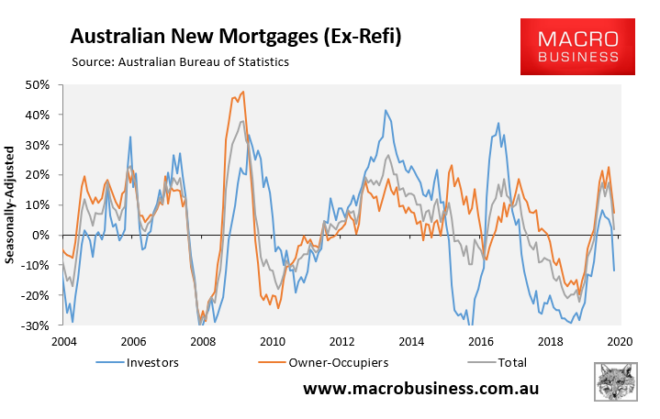 And first home buyers in particular: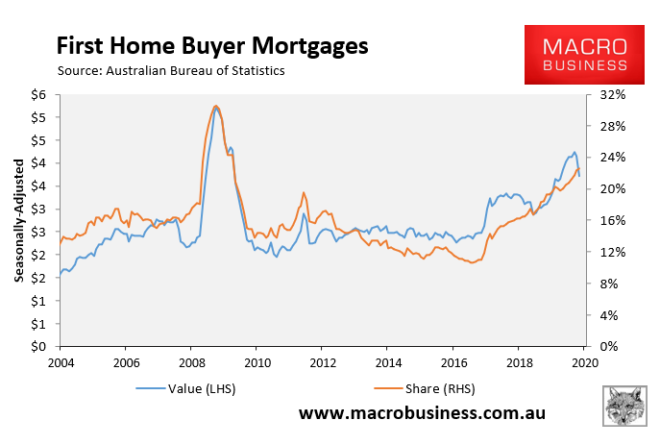 All excuses for high house prices are gone. The government is so far out on the stimulus limb that it would just add more as the economy took the hit.
First home buyers only have themselves to blame for high house prices now and they should use that power to strike and strike hard!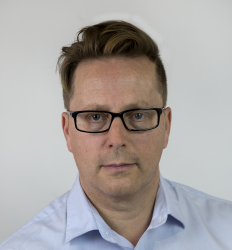 Latest posts by David Llewellyn-Smith
(see all)