Earlier this month, Housing Minister Michael Sukkar was interviewed by Sky News where he signaled that the Morrison Government would indefinitely subsidise first home buyers' property purchases:
"I expect that this will be a feature of the Morrison Government's policy prescription going forward for helping people getting their first home"…
Now we have confirmation that the Morrison Government is expected to expand its first home buyer (FHB) deposit subsidy scheme in the October Budget:
National Housing Finance and Investment Corporation figures released on Thursday show that, since July 1, 4076 places have been reserved or processed under the First Home Loan Deposit Scheme. The rapid take-up of the scheme's allocated places, which helps applicants purchase a home with a deposit of as low as 5 per cent, will buoy the real-estate ­industry, which has been hard-hit by falling property prices, depressed­ rents and poor auction clearance numbers during the COVID-19 pandemic…

Mr Sukkar told The Australian the government was "committed to doing all we can to help Aust­ralians get into a home of their own sooner".

"By delivering our loan guarantees, we are helping Australians cut years off the time it takes to save, as first-time buyers can now purchase a home with a deposit of as little as 5 per cent," Mr Sukkar said. "The data shows buyer confid­ence is being maintained with the recently released tranche of guarantees being eagerly secured­."

The Australian understands the surge in applicants is likely to trigger an expansion of the loan guarantee program ahead of the October budget…

As of Monday, 279 applications had been approved and a further 3797 places put on hold, with the average income of applicants at $57,668 for singles and $96,094 for couples, well below the scheme's $125,000 and $200,000 salary caps.
So there you have it straight from the horses mouth. FHB subsidies are now a permanent feature of the Coalition's fake housing affordability policy.
The Coalition has to generate buyers for property investors to hand-off losing assets: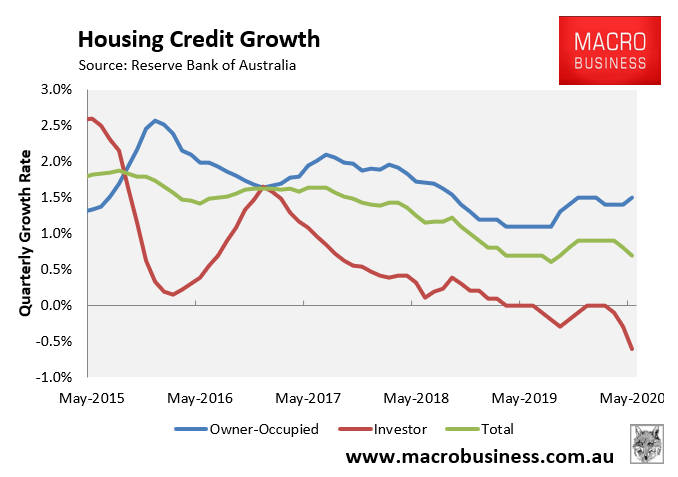 Might as well summon thousands of FHB patsies.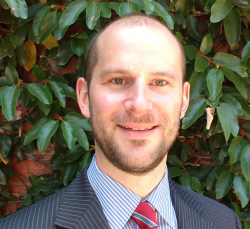 Latest posts by Unconventional Economist
(see all)