Via The Australian:
China has warned Australia that excessive anti-dumping complaints by BlueScope Steel threaten our industry and crucial iron ore exports.

…In its submission, the Chinese government said: "China would also like to remind Australia that taking trade remedy measures for similar products intensively may raise the price of relevant products, which will cause the cost increasing in the relevant downstream industries.

"Under the situation of the COVID-19 epidemic and the economic downturn, the rising cost may cause difficulties in operation of downstream industries," it added.

"China would also like to draw Australia's attention that Australia, as the main exporter of iron ore, and China, as the most important steel producer in the world, have established close cooperative relations in iron ore – steel products industry chain," it said.

"Intensive investigation to China's steel products will also hurt the interests of Australian mining enterprises," the submission said.

"If China's steel enterprises reduce their iron ore imports due to the impact of trade remedy, it is likely to damage the interests of Australian iron ore producers," it added.

"We would encourage Australia to face up to the characteristics of the industrial structure of and in-depth co-operation between China and Australia and consider the adverse effects for trade remedy investigation on the industrial chain, thus avoids the excessive use of trade remedies which may cause losses to the enterprises of China and Australia," the submission said.
Yawn. Ignore.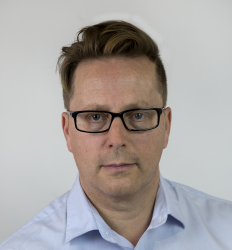 Latest posts by David Llewellyn-Smith
(see all)