The Australian Prudential Regulatory Authority (APRA) yesterday released data on the uptake of the Morrison Government's emergency early superannuation withdrawal policy:

As you can see, just under $1 billion was withdrawn from Australia's superannuation system in the week ended 5 July.
In total, just over 2.5 million people have withdrawn nearly $19.1 billion from their superannuation accounts, averaging $7,511 per withdrawal.
As shown below, the top six withdrawals have come from industry funds, which account for more than half ($9.9 billion) of the withdrawn total: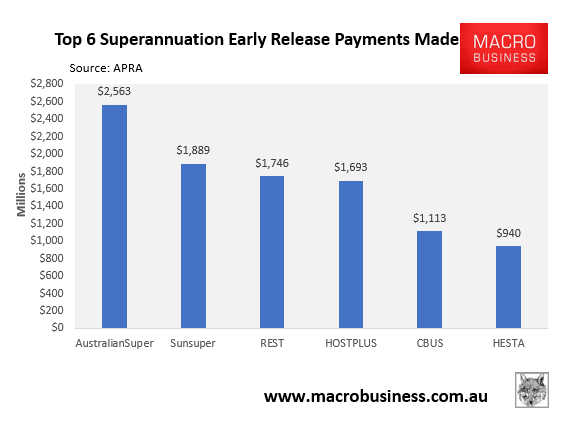 The bigger story here is that there has been a surge of withdrawal applications in the new financial year: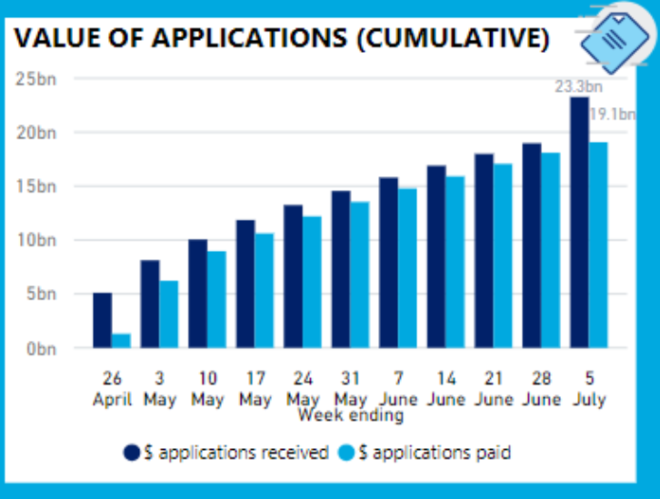 Under the Morrison Government's policy, financially struggling superannuants were permitted to withdraw $10,000 from their superannuation accounts in 2019-20 and then another $10,000 in 2020-21.
As shown in the graphic above, the arrival of the new financial year has triggered a surge of withdrawal requests. $23.3 billion worth of applications were lodged in the week ended 5 July, an increase of $4.3 billion from the $19.0 billion lodged in the week ended 28 June.
Assuming the usual 94% of applications will be approved, this means there's billions of dollars more about to flow out of Australia's superannuation system.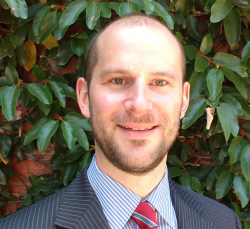 Latest posts by Unconventional Economist
(see all)