Via The Australian comes the sound of the door closing on cheap energy:
Energy giant Shell said several of its high profile Australian gas projects were to blame for a massive $US8bn to $US9bn ($A11.7bn-$A13.2bn) writedown triggered by lower prices amid a Covid-19 demand shock.

The energy major – one of Australia's biggest gas producers and foreign investors – will take an impairment of up to $US22bn on its global assets.

The largest write-downs were sparked from its gas business with the $US8-$US9bn figure attributed primarily to Australia including a partial impairment of its Queensland QGC unit and troubled Prelude floating LNG project offshore northern Australia.
Why didn't we apply domestic reservation to QGC amid the crisis? This writedown would be a couple of billion heavier as export contracts were broken and nobody would even remember it.
We'd have smashed the gas cartel and delivered ourselves cheap energy for as far as the eye can see.
Instead we're jerking off over a "gas led recovery" that will never come.
Talk about sub-altern.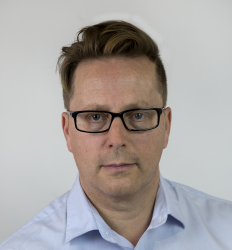 Latest posts by David Llewellyn-Smith
(see all)