Fresh from the ABS comes May Labour Force:
SEASONALLY ADJUSTED ESTIMATES


Employment decreased 227,700 to 12,154,100 people. Full-time employment decreased 89,100 to 8,540,000 people and part-time employment decreased 138,600 to 3,614,100 people.
Unemployment increased 85,700 to 927,600 people.
Unemployment rate increased 0.7 pts to 7.1%.
Underemployment rate decreased 0.7 pts to 13.1%.
Underutilisation rate increased less than 0.1 pts to 20.2%.
Participation rate decreased by 0.7 pts to 62.9%.
Monthly hours worked in all jobs decreased 12.1 million hours to 1,604.7 million hours.
Materially weaker than expected and the falling participation rate is still seriously distorting the shocking reality. Indeed, without that, we'd now be passing through 11% unemployment…
More to come.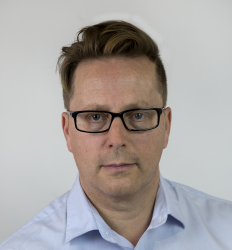 Latest posts by David Llewellyn-Smith
(see all)