Via WSJ:
The Trump administration is weighing a proposal to suspend a slate of employment-based immigration visas, including the coveted H-1B high-skilled visa, according to administration officials familiar with the talks, among several possible measures amid the economic fallout of the pandemic.

The proposed suspension could extend into the government's new fiscal year, beginning Oct. 1, when many new visas are typically issued, these officials said.
This is obviously for the election but a great idea nonetheless. In times of large output gaps, allowing foreign workers into your economy is unnecessarily damaging to workers and wages.
It's a lesson Australia used to understand but has now forgotten. Or, rather, been brainwashed into believing unlimited foreign workers is good by corporate and fake left propaganda: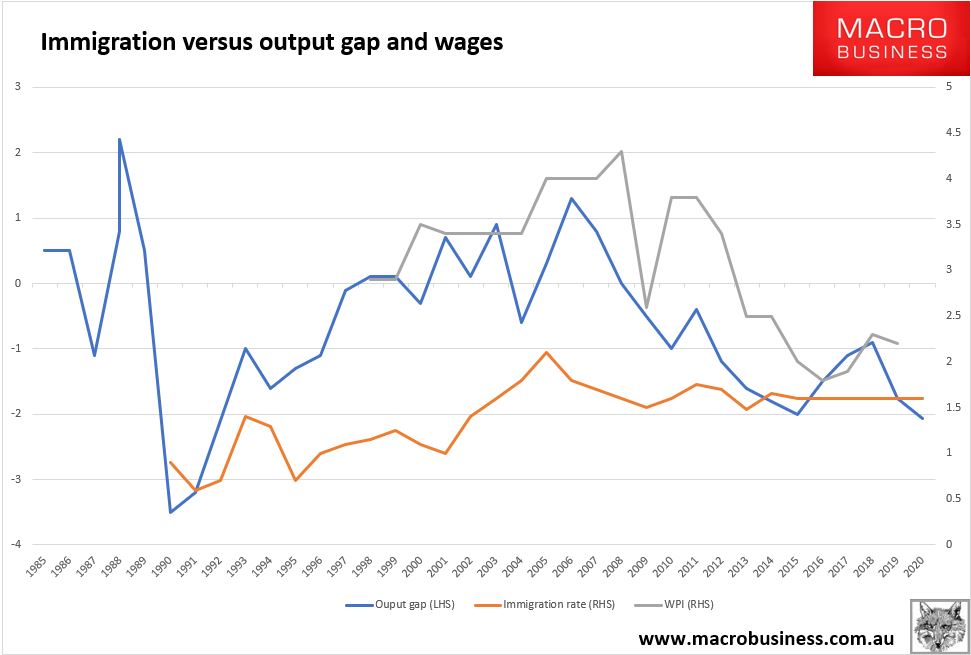 I don't agree with Trump on much but this is good.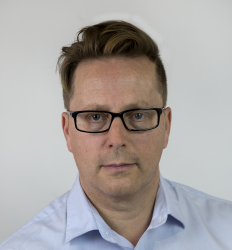 Latest posts by David Llewellyn-Smith
(see all)