Lordy, COVID-19 is exposing the Kouk as an economist of such throwaway views that he might well claim the earth is flat shortly:
Where do you think the $7.0b "to private bank accounts" comes from?
It is from the savings in – wait for it – private bank accounts (household savings /super funds / insurance companies / banks etc)

— Stephen Koukoulas (@TheKouk) June 15, 2020
What a waste to see the nut-quackery of MMT getting so much coverage. It is fine, of course, for people to believe whatever illusions they wish in private, but to give it profile is distracting from the important economic issues & debate of today

— Stephen Koukoulas (@TheKouk) June 16, 2020
I can't be bothered explaining the basics of the modern monetary system to a guy that is supposed to know it so I'll leave it to the Bank of England here, or more recently here.
Happy reading, mate.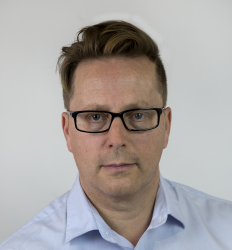 Latest posts by David Llewellyn-Smith
(see all)