SQM Research's managing director, Louis Christopher, reported on Twitter that rental vacancies have hit an apparent "trend reversal" and are now falling:
Total rental listings update through to 26 June 2020. Looks like a trend reversal here. Numbers have been checked. It means we will likely record a fall in rental vacancy rates for June 2020…

We know rents have fallen, so one theory here is a movement down along the supply curve.  Less weekly $$ rents = less landlords keen to rent at those lower levels. Unless they are forced to, of course.
It could also be that Airbnbs that were placed on the long-term rental markets after travel was banned have been placed back on the short-term holiday rental market as restrictions have eased.
Whatever the reason, it is an interesting development.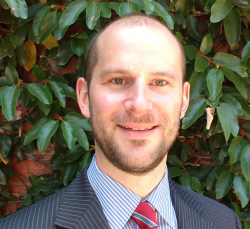 Latest posts by Unconventional Economist
(see all)