It's all for bloody show, at The Australian:
National COVID-19 Coordination Commission chairman Nev Power has pushed back on energy industry criticism of his $4 target for domestic gas prices, admitting the low price is a "stretch target" but saying it's an achievable goal in the long term.

"We've put out there some target of around $6 in the short term and $4 in the long term as a direct comparison with the Henry Hub price in the US. Now I'm the first to admit there are a lot of differences between our gas supply here in Australia and the Henry Hub," he said.

"But as many of you would know from my history it's about setting those big stretch targets and then looking at all of the factors – in productivity, in supply right through the supply chain – to work out how we can get there.

"If we can provide competitively-priced gas into the manufacturing sector we can develop fertiliser manufacturing and petrochemical manufacturing – these are products we already have scale in."
Powerless Nev talks a big game but he walks a small one. The entire premise of the NCCC "gas-led recovery" is wrong. There is no more cheap supply to bring online.
The only solution is reserving current cheap production within the gas export cartel. It's a simple problem – a cartel – with a simple solution – breaking it.
But that would require actual not fake leadership.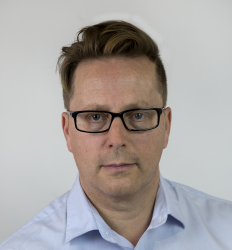 Latest posts by David Llewellyn-Smith
(see all)