When the coronavirus pandemic was initially taking off, MB spent considerable effort urging the federal government to close Australia's international border, alongside shutting down public gatherings.
Our views were influenced by the famous experience of Philadelphia versus St Louis in the Spanish Flu of 1918, outlined in Public health interventions and epidemic intensity during the 1918 influenza pandemic by Richard J. Hatchett, Carter E. Mecher, and Marc Lipsitch: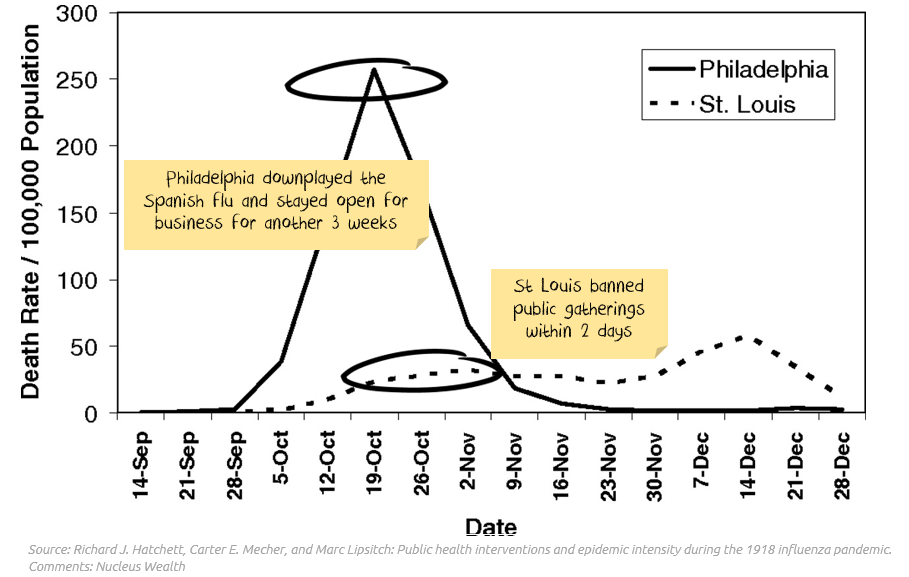 Throughout the COVID-19 lockdown, MB argued that going hard and early with lockdowns would pay dividends, creating far less economic damage over the long-run alongside saving lives. New Zealand is testament to this approach.
Australia has obviously done a far better job of controlling the virus than most nations, helped of course by our geographic isolation and low population density (alongside New Zealand). But the Morrison Government did procrastinate early and acted weeks too slow in closing Australia's international border and implementing domestic lockdowns.
Accordingly, the virus remains in Australia (albeit at low levels) and we will take longer to recover from the pandemic than our friends across the pond.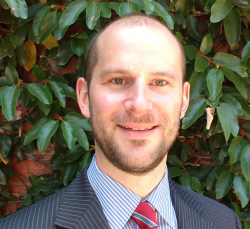 Latest posts by Unconventional Economist
(see all)