Citizens of Victoria have some pride and kick this mob out if they won't change, via The Australian:
A Victorian Labor MP leading Daniel Andrews's Belt and Road Initiative negotiations with Beijing lauded China's handling of the coronavirus outbreak amid emerging global suspicions about the communist regime's secrecy over the pandemic.

Speaking in the Legislative Assembly on March 5, Danny Pearson, parliamentary secretary to the Premier, claimed Australia was "fortunate" China's reaction had "given us time" to prepare for the pandemic.

Mr Pearson's robust support for China's coronavirus response came as he was due to finalise a draft Victoria-Beijing "co-operation road map" for the BRI by the March deadline.

"When you look at it, I think we have been fortunate in the way in which China has dealt with it and the way in which this disease has played out in terms of having these interventions to try and prevent the spread of the disease," he told state parliament.
China handled the pandemic great…for itself. But lying about it everybody else, bullying them to keep borders open to spread it, and siphoning off their PPE wasn't in anybody's else interests.
Including groveling and mercilessly abused Victorians. Manchurian Dan was busy lighting up Melbourne buildings in Chinese colours as the CCP left Victorians short of critical medical supplies.
At least the PM stands up for them as their premier sells them out, at Reuters:
Prime Minister Scott Morrison said on Thursday he would not be intimidated by "coercion" after China restricted some Australian exports and urged Chinese tourists and students to avoid Australia.

Diplomatic tensions between Beijing and Canberra have worsened since Australia called for an international inquiry into the source and spread of the new coronavirus, which first emerged in the Chinese city of Wuhan.

…"We are an open-trading nation, mate, but I'm never going to trade our values in response to coercion from wherever it comes," Morrison told radio station 2GB on Thursday.

China has in recent weeks banned Australian beef imports and imposed tariffs on Australian barley. It has also urged Chinese tourists to avoid Australia.

In both cases, officials in Beijing said the warnings were due to racist attacks against Asians during the pandemic.

"That's rubbish. It's a ridiculous assertion and it's rejected. That's not a statement that's been made by the Chinese leadership," Morrison said in a separate interview on 3AW.
It is absolute rubbish but keep the students anyway. Through no fault of their own, the mismanaged flow has marginalised local youth from property ownership, lowered wages and crushloaded Melbourne. And the strings that are attached have corrupted many of our institutions.
Victoria is the basket case in point. Manchurian Dan's population ponzi scheme has consistently delivered the lowest living standards in Australia: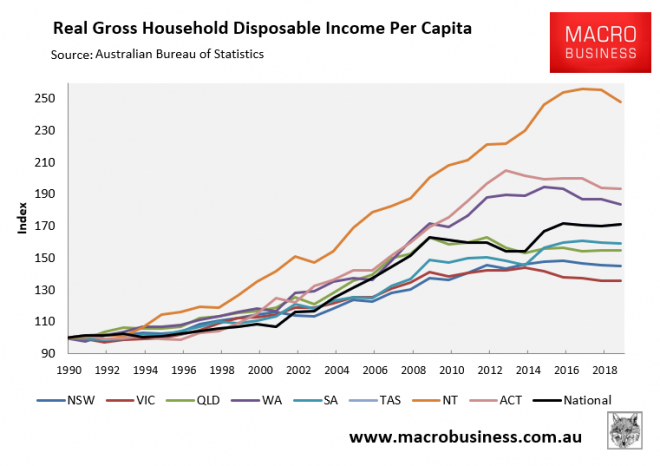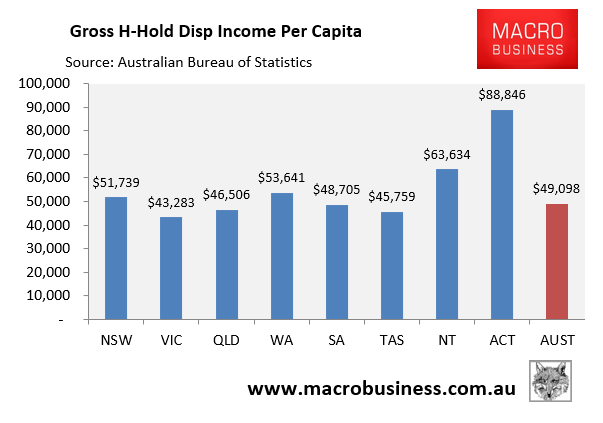 Manchurian Dan is to blame.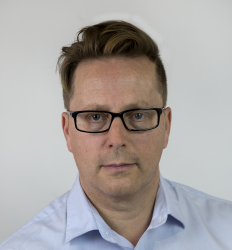 Latest posts by David Llewellyn-Smith
(see all)