See the latest Australian dollar analysis here: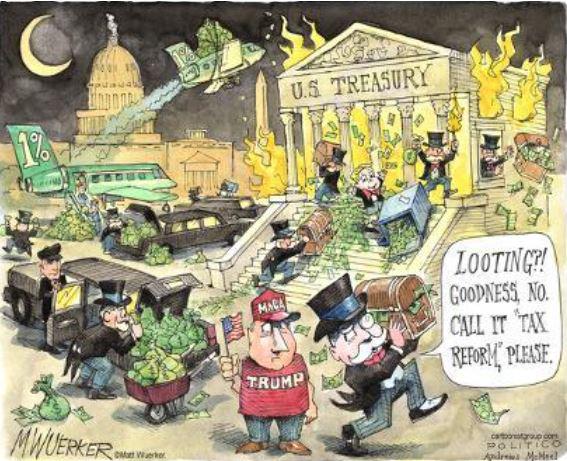 Stock markets are inflating fast as the lack of any connect with reality and a weaker USD sends them careening back to their overvalued pre-COVID19 valuations. The technical recession in Australia was celebrated with the Aussie dollar almost reaching its start of year high while Brent futures shot through the $40 level on more OPEC+ maneuvering.
In mainland China, the Shanghai Composite looks set to finish with another small lift higher by 0.2% to 2927 points, while the Hang Seng Index rose 1.3% to 24301 points. This takes price almost back to the previous sideways highs from April and still well above previous firm support at the 23300 point level: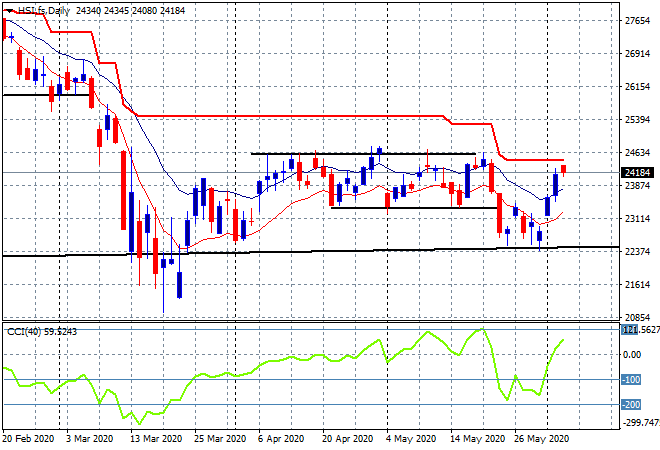 Japanese share markets were the standout again with the Nikkei 225 up another 1.3% to 22325 points, continuing its epic, extremely overbought condition, helped along by a weaker Yen. The USDJPY pair is maintaining its blowout position here at jsut below the 109 handle and looks set to re-engage even higher tonight: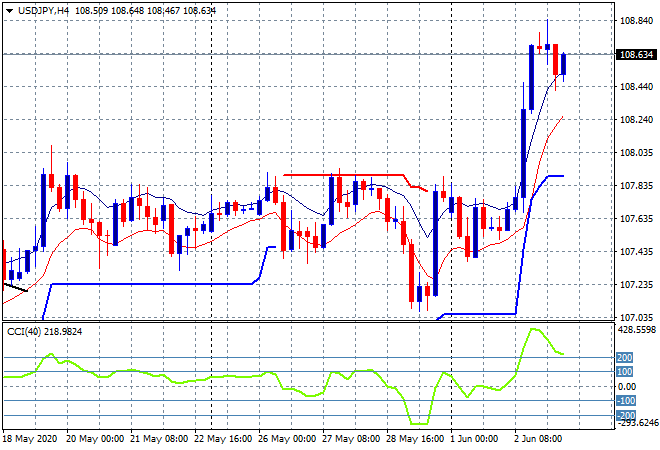 The ASX200 had the best session of them all as traders celebrated the recession news with a near 2% lift to 5941 points as the Aussie dollar also went gaga with the daily chart showing how close its getting to the pre-pandemic level just below the 70 cent level. Everything is awesome!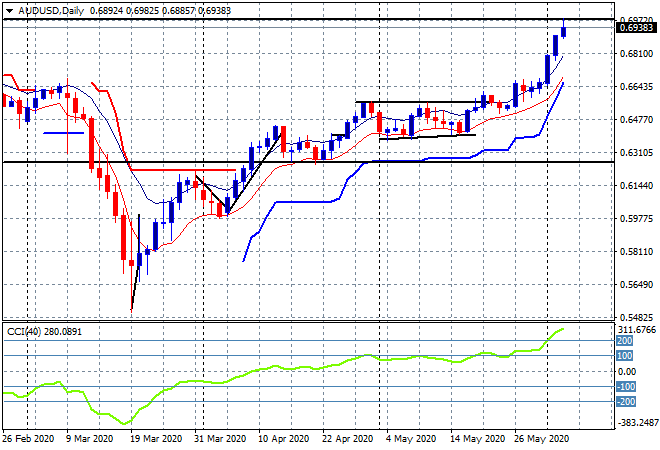 Eurostoxx futures are on fire, up 1.5% or so with S&P futures up at least 0.5% as there's absolutely no reason to short US stocks. Apart from the looting, the looming civil war, the likely postponed/cancelled elections in November, the careening economy and debt load and the not even finished first wave of coronavirus. BTFD!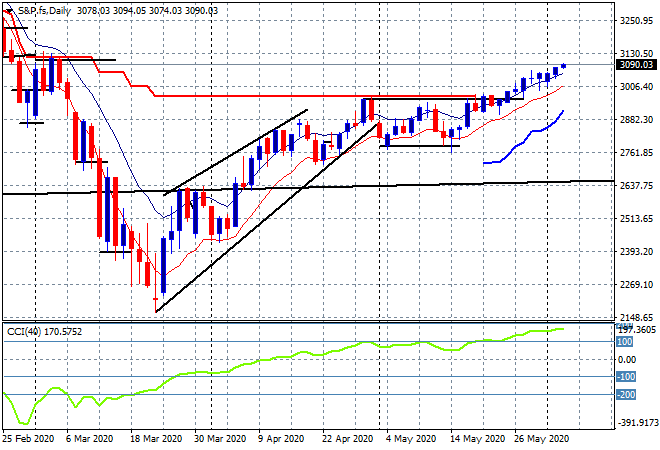 Latest posts by Chris Becker
(see all)