If Friday's private sector credit data from the Reserve Bank of Australia (RBA) showed one thing it was that COVID-19 has put a final nail in the Australian consumer's coffin.
According to the RBA, the stock of personal credit was already in terminal decline. However, COVID-19 has sent it crashing through the floor, collapsing by 9.3% in the year to April – the biggest decline in recorded history: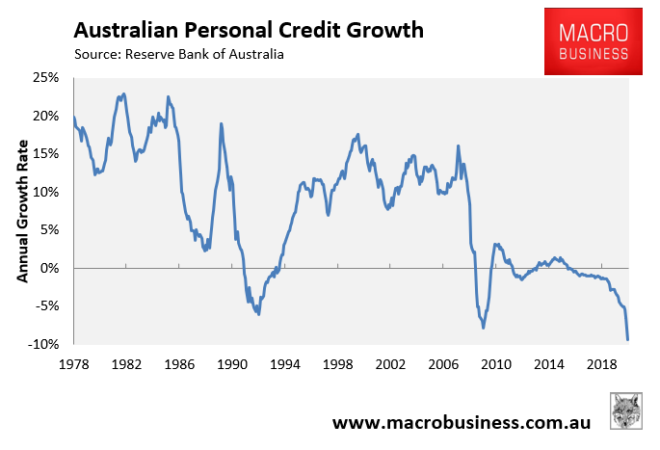 As shown above, this decline in personal credit growth easily exceeds the troughs of the GFC (-7.8%) and the early 1990s recession (-6.0%).
This follows a spate of data showing collapsing consumer demand, all of which also largely pre-dates the COVID-19 lockdown.
For example, new car sales have collapsed to March 2010 levels after falling for 25 consecutive months: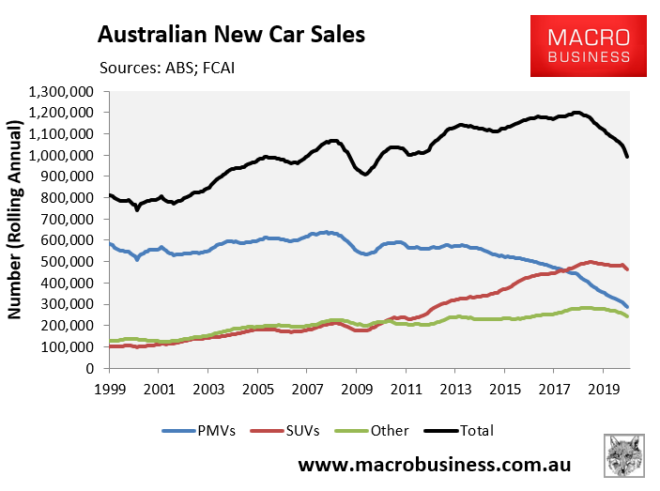 Retail sales had also fallen pre-shut down (February's shown below):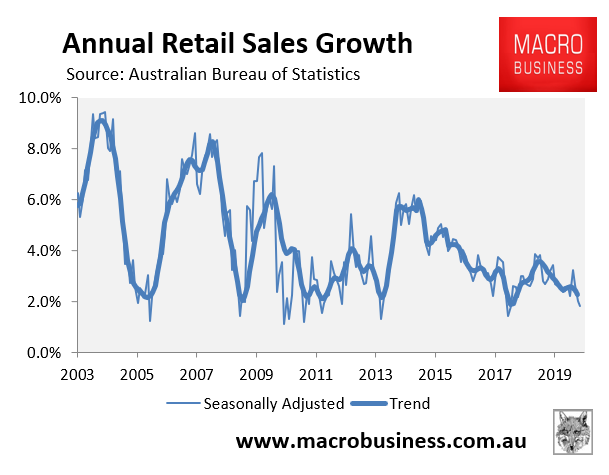 However, COVID-19 has sent it plunging, with annual retail sales down by around 9.4% year-on-year in April, according to the ABS' preliminary sales data: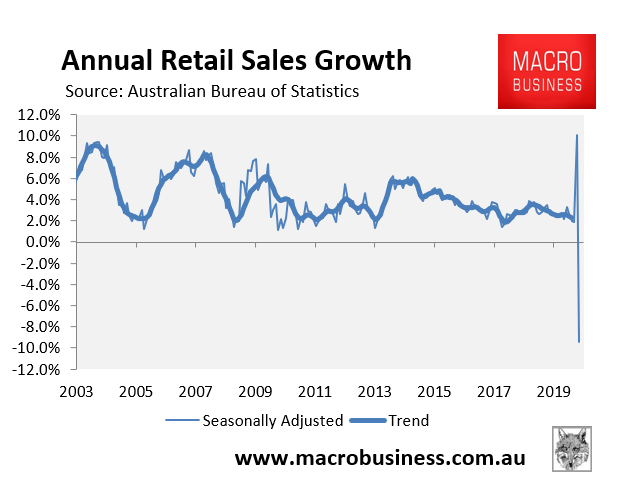 The fallout from the COVID-19 pandemic will obviously be brutal with real unemployment expected to surge and household incomes to fall.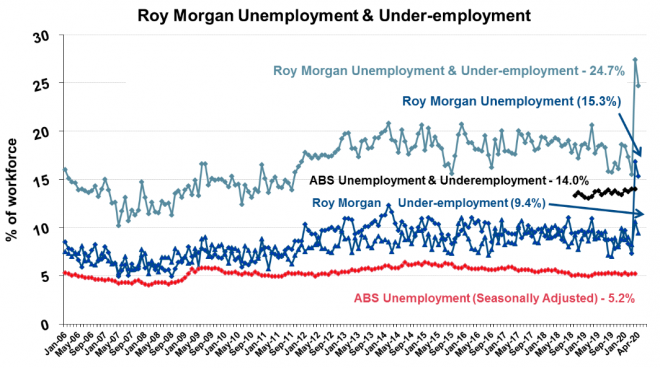 Households, who were already drowning under the world's second biggest debt loads (see next chart), are also likely to lift their savings in a bid to repair their finances.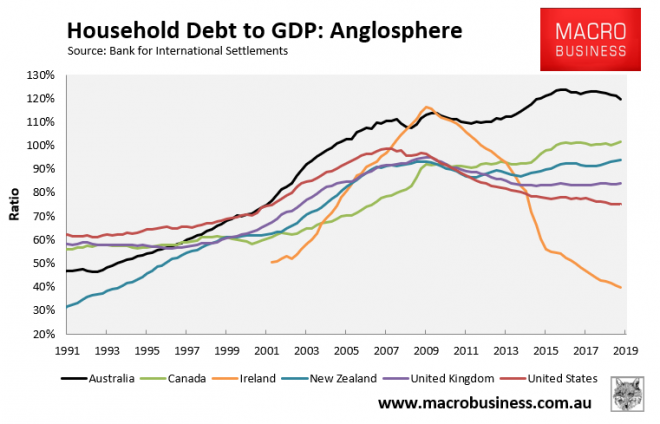 Therefore, the era of ever-growing debt-based consumption in Australia is well an truly over. This is especially so given interest rates are already at their lower bound and cannot fall any further.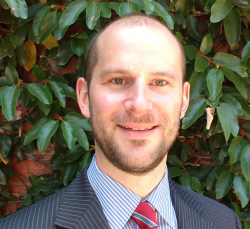 Latest posts by Leith van Onselen
(see all)