Given it is likely mostly lies, the most remarkable feature of the Chinese recovery is that it still looks like crap. Headline growth indicators are weak with industrial production up a lousy 4.4% year on year and still down -2.8% YTD. It's even worse elsewhere with retail sales down -2.8% YOY and -13.5YTD. Fixed asset investment is still down -6.3YTD: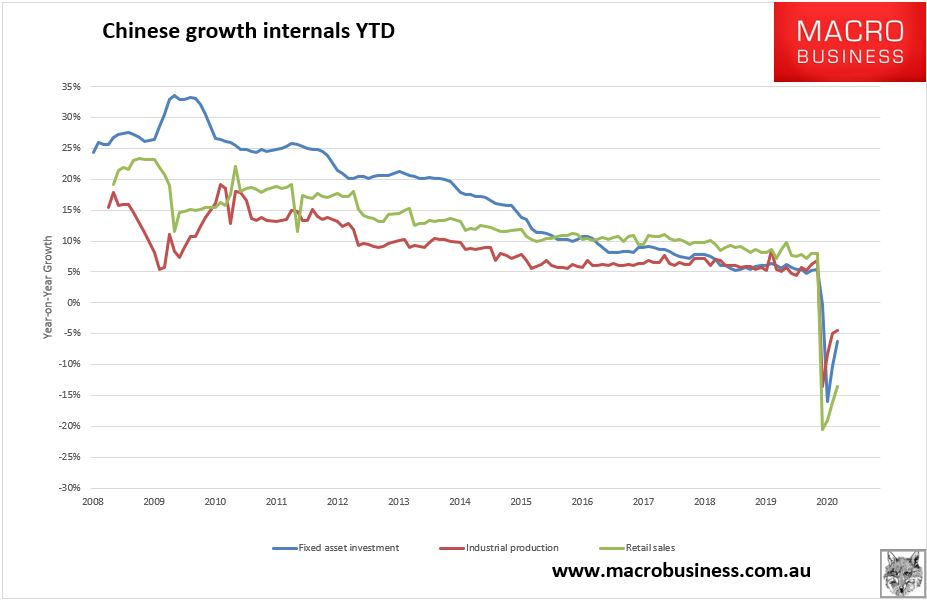 Digging into things a little, it's still ugly. Empty apartment sales are down solidly YTD but turning upwards YOY: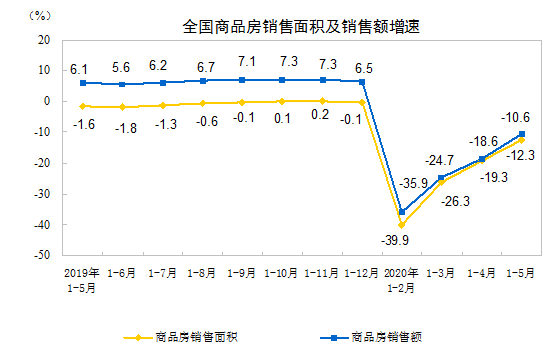 Starts are likewise headed up: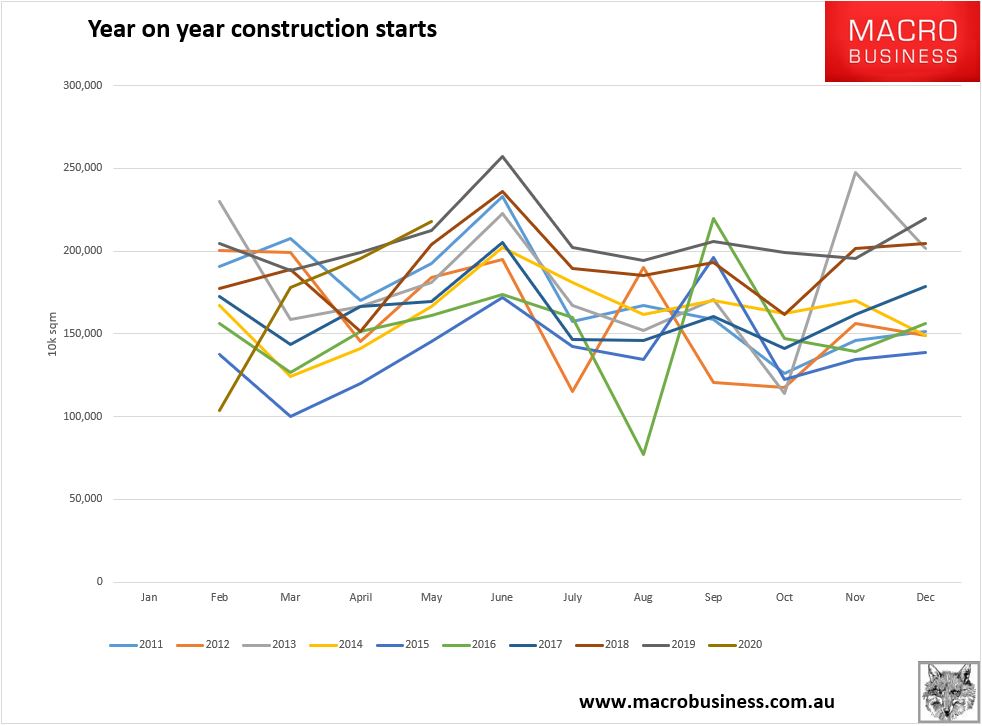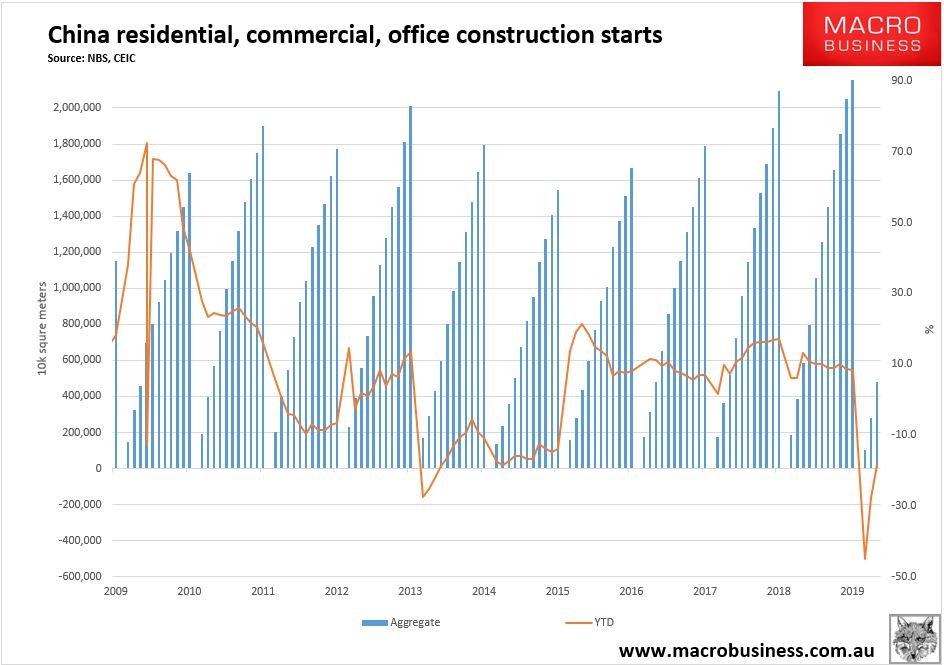 That leaves floor space under construction up a lousy 2.3% and falling: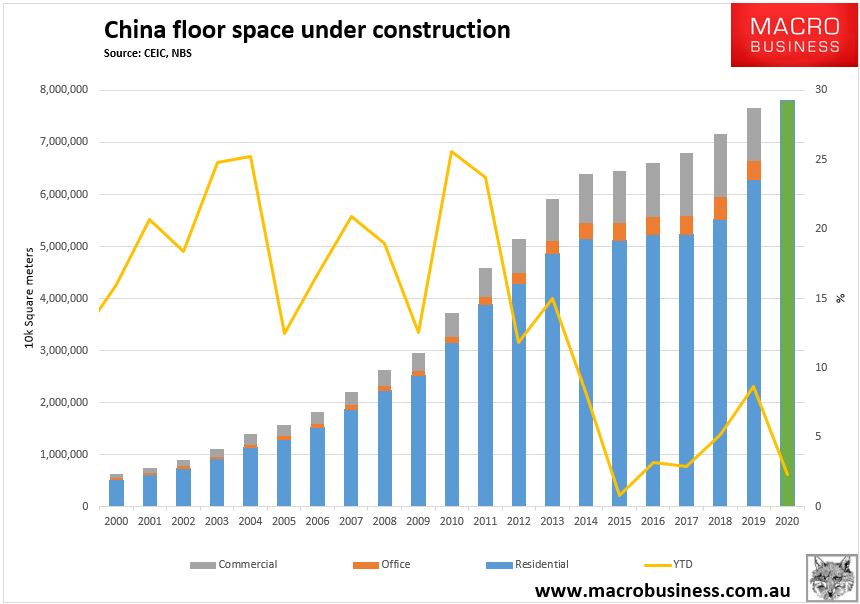 Fixed asset investment is all SOE and infrastructure-related: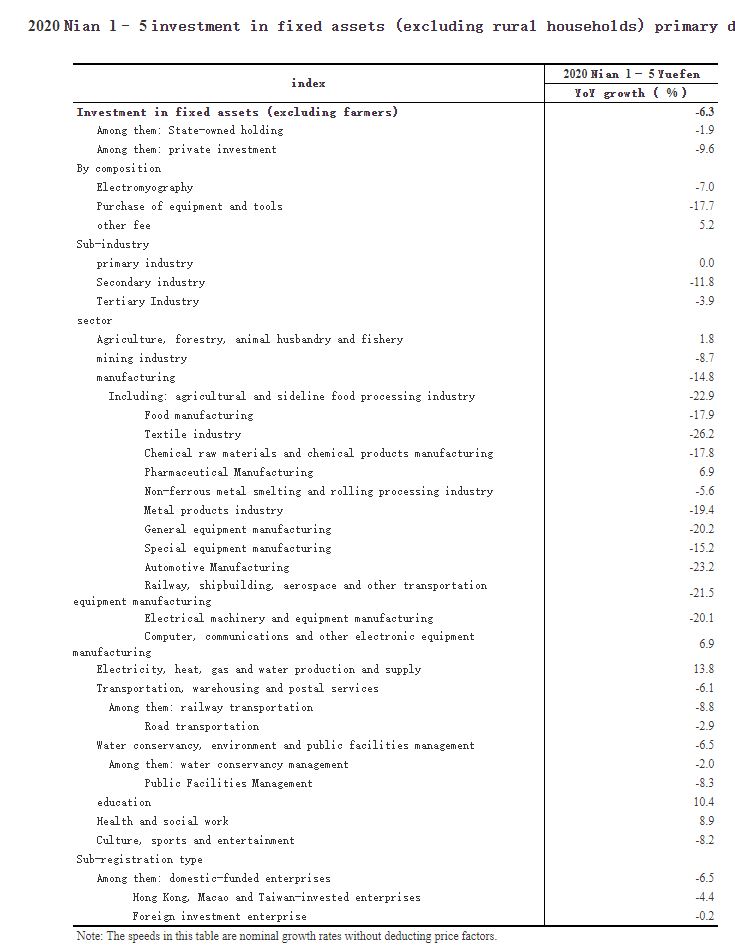 That leaves industry very mixed but with building-related stuff out of control. Steel production hit an insane 92.2mt: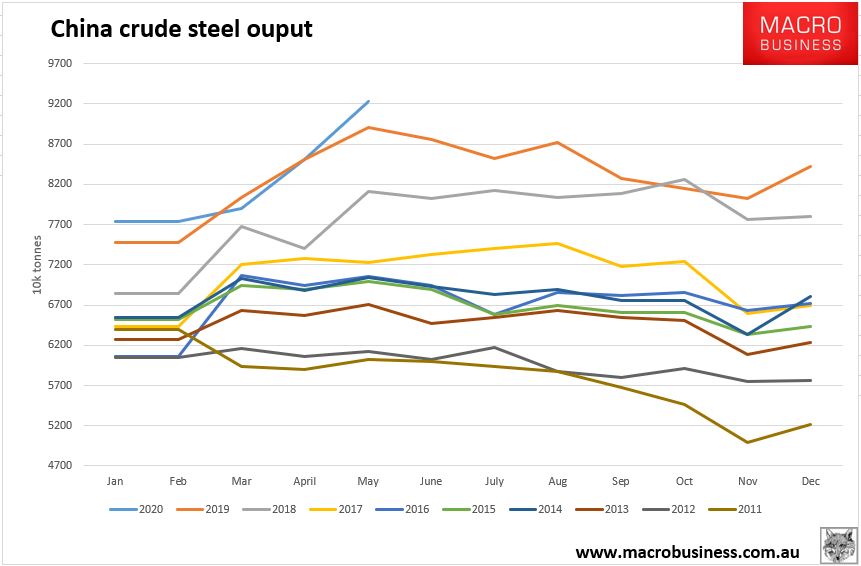 With the scrap component still crushed: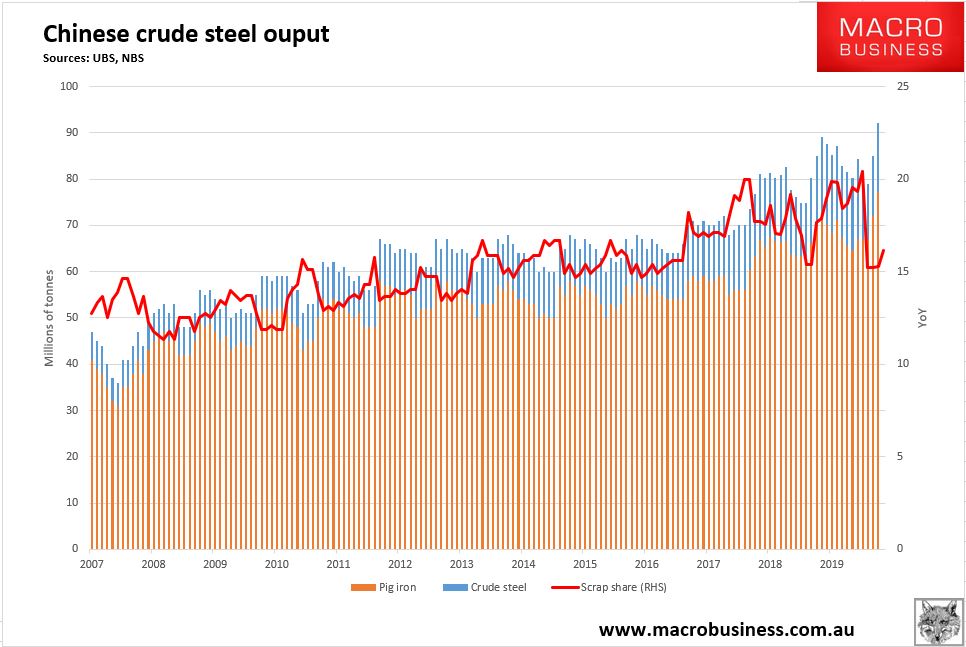 Meaning blast furnaces are going like the clappers.
Cement is equally bananas: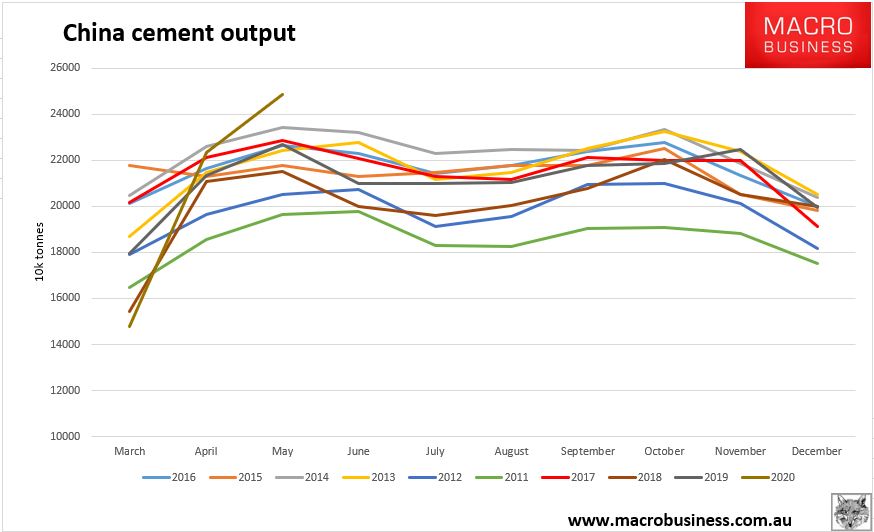 Power generation was at 4.3% YoY and -3.1% YTD.
Finally, retail has continued its structural slump with eating out a thing of the past: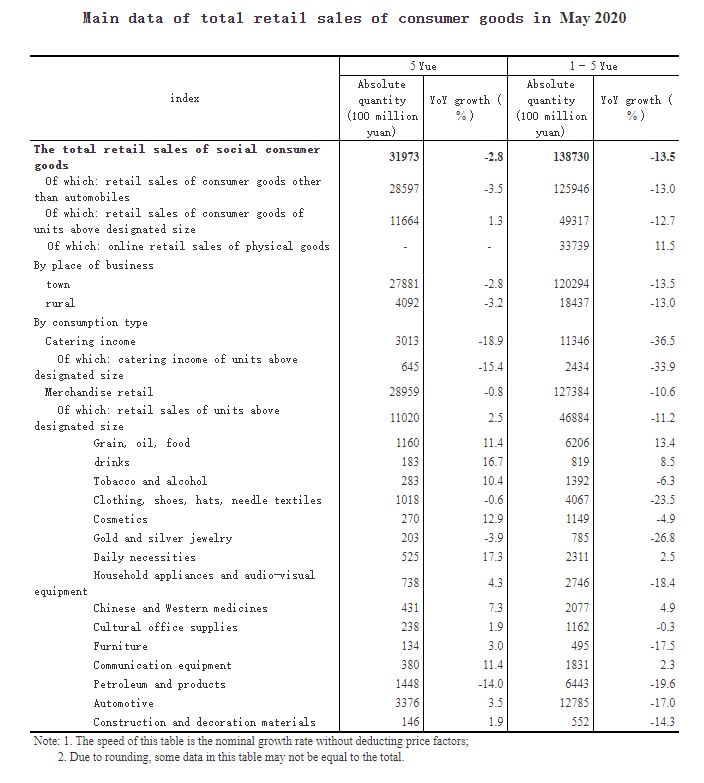 This is your classic Chinese stimulus recovery. All building to no purpose with truly mind-boggling levels of raw material inputs to drive it and never-ending wasteful debt making imbalances worse.
Great for iron ore and not much else.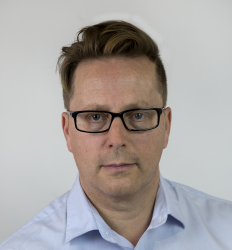 Latest posts by Houses and Holes
(see all)