Foreign investors (obviously Chinese) will face tough new national security checks to be unveiled by Treasurer Josh Frydenberg today.
The proposal includes imposing a new national security test, new powers to prevent and overturn sales, and new investigative powers put in place.
Josh Frydenberg – who said the new powers did not target any one nation – said he wanted the new checks to be in place before the beginning of 2021.
This is obviously welcome news, albeit far too late given sales of vital infrastructure have already taken place, including the leasing of Darwin's port to a Chinese-owned company. It also looks like an indirect federal government intervention against the Victorian Government's dodgy Belt and Road deal with the Chinese Communist Party.
More broadly, I'd like to see Australia's foreign investment regime properly distinguish between genuine investment and the transfer of ownership whereby no real investment (capital deepening) takes place.
Genuine foreign investment, such as building factories and infrastructure, adds to the nation's productive capacity and employment, and should generally be encouraged (subject to national security vetting).
By contrast, merely transferring ownership of an existing asset to foreign interests is akin to "selling the family jewels". It does nothing to improve the economy and living standards, and should be discouraged.
Too much "foreign investment" in Australia is really just "foreign ownership".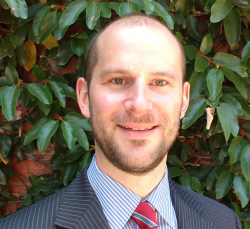 Latest posts by Leith van Onselen
(see all)