And this won't help, via the NYT:
Mr. Bolton describes several episodes where the president expressed willingness to halt criminal investigations "to, in effect, give personal favors to dictators he liked," citing cases involving major firms in China and Turkey. "The pattern looked like obstruction of justice as a way of life, which we couldn't accept," Mr. Bolton writes, adding that he reported his concerns to Attorney General William P. Barr.

Mr. Bolton also adds a striking new allegation by saying that Mr. Trump overtly linked trade negotiations to his own political fortunes by asking President Xi Jinping of China to buy a lot of American agricultural products to help him win farm states in this year's election. Mr. Trump, he writes, was "pleading with Xi to ensure he'd win. He stressed the importance of farmers, and increased Chinese purchases of soybeans and wheat in the electoral outcome."
Here are the latest polls. Trump approval:

Head to head:

Betting odds:

Seriously, how can Trump possibly survive:
120k dead Americans;
virus destroyed economy with no end in sight;
coast-to-coast race riots and social breakdown, and
corruption in everything he does.
The drover's dog could beat him. A corrupt and senile old groper too.
With Joe Biden's big corporate tax hike, big tax hike for the rich, big lift for minimum wages, lookout the stock bubble.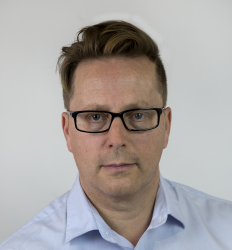 Latest posts by David Llewellyn-Smith
(see all)