See the latest Australian dollar analysis here:
DXY was weak Friday night:

The Australian dollar is right at the breakout line versus USD:

EMs were soft:

Gold jumped:

Oil jumped:

Dirt meh:

Miners were strong:

EM stocks tried:

Junk succeeded:

Bonds were bid:

And stocks:

El Trumpo chose not to confront China over Hong Kong with a range of meek measures that will do nothing, plus he made a rhetorical recommitment to the trade deal. That's why markets rallied late.
So the faux cold war continues, to protect the stock market of course.
That said, I would not take it to bank. Trump's approval ratings are soft and getting softer:

And he'll need some very divisive politics yet to have any chance of winning. Why? Because the US economy is toast. The virus spread is turning higher as the northeast epicentre improves but elsewhere deteriorates:

States like Texas and Virginia that reopened a few weeks ago are now seeing case numbers spike again.
Moreover, testing is suggesting virus penetration at only around 5-7% of the population:

So herd immunity is around three years away at current infection rates. Assuming no mutation (lol).
Death rates are better with hospitals better prepared but it won't matter. Private sector conservatism will prevent any return to economic normalcy. Far below even the weak recovery that we've seen in China.
In short, Trump's virus voodoo has delivered the US the worst-case outcome. An endless half-lockdown with high infection rates and enough death to ensure large areas of economic paralysis and nothing reopening with any kind of vigour.
He's going to need something very big and distracting going to an election which will itself still be marred by an interminable virus fight.
Perhaps it can be a gigantic and shiny stock bubble as shares rise into an equally interminable stimulus.
The Australian dollar is still slowly decoupling from that: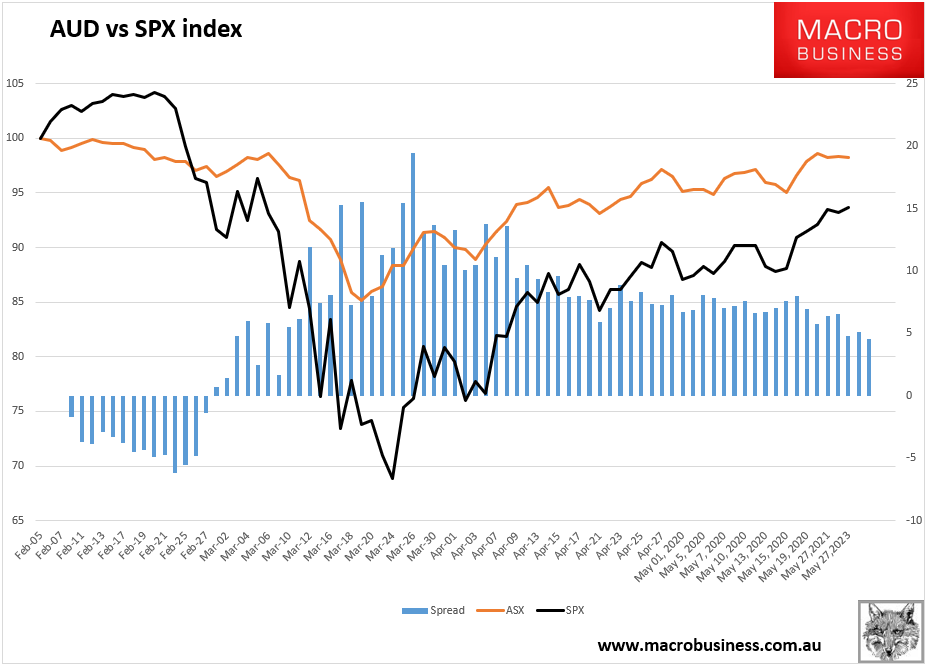 But it still looks poised for higher.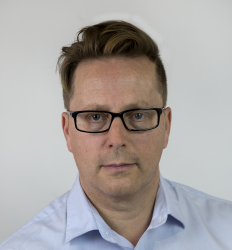 Latest posts by David Llewellyn-Smith
(see all)