The Australian Banking Association (ABA) has released data on loan deferrals to 12 June.
772,600 loans have been deferred across Australia, including 480,700 mortgages: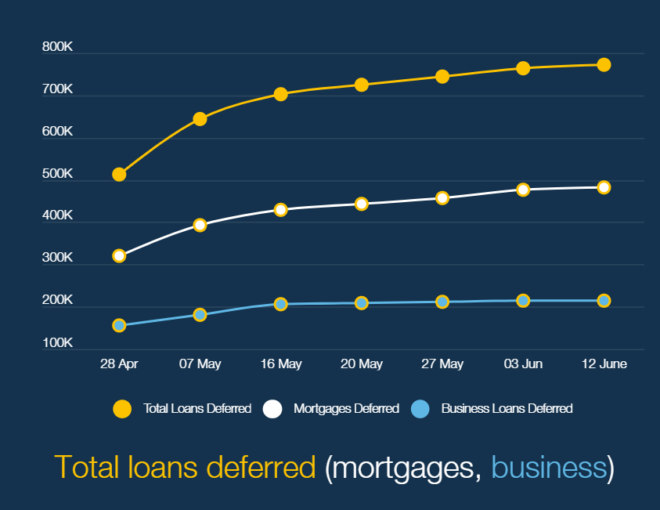 In dollar terms, $234.1 billion total loans have been deferred, including $173.5 billion of mortgages: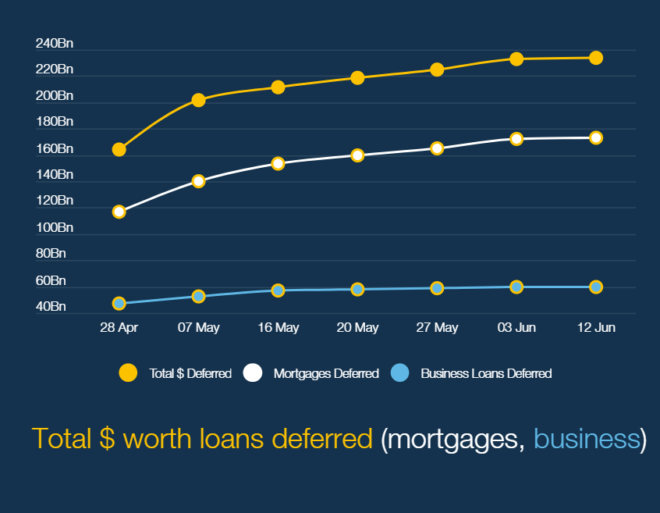 According to the ABA, around one in 14 mortgage holders have had their repayments deferred.
The large volume of deferrals raises the clear and present danger that Australia could face a loan repayment cliff once the six month grace period is over. As noted by Alan Kohler last week:
If the deferred loans were treated as impaired this year rather than deferred, and the big four's share of them was the same as their 80 per cent share of total loans and advances – probably a safe assumption – impaired loan expense would be 16.6 per cent of their loans and advances and would more or less wipe out their capital…

After six months, the support program runs out in September, at which point, it is assumed, $224 billion in loans, plus whatever is deferred between now and then, would instantly become 90 to 180 days in arrears…

September is rushing towards the banks. How many of the 744,904 people and businesses, and counting, will be able to resume repayments? How long can loan deferrals go for? What proportion of the loans must be classified as impaired at September 30? What provisions must be struck for future impairments? How much capital would need to be raised to cover these sums? If it's a 12-figure amount (that is, more than $100 billion), who will supply it?…

But if the government's various income support packages end in September and October, as planned, the bank support will have to begin, or else the pandemic crisis will turn into a financial crisis like no other.
A welfare payment cliff coinciding with a loan repayment cliff is a scary prospect for the Australian economy. It's also a clear downside risk for Australia's property market.
Easy credit was behind much of the meteoric rise in Australian property values. Therefore, any contraction of credit and/or forced sales would necessarily weigh heavily on the market.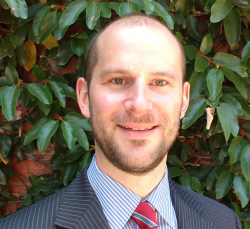 Latest posts by Leith van Onselen
(see all)