All day, every day he demands more stimulus:
A lesson from England for the RBA and government in managing economic policy in the deepest recession since the 1930s https://t.co/vKqeqg8k9X

— Stephen Koukoulas (@TheKouk) May 29, 2020
While berating government debt:
Government debt just hit a fresh record high: $658.3 billion. Up from a tiny $273 billion at the time of the September 2013 election. pic.twitter.com/SZgCE669JF

— Stephen Koukoulas (@TheKouk) May 29, 2020
Twitter should fact check, Kouk. Doing so is doing my head in.
And if you want some more balderdash then cop a bit of Shano:
We expect Aust Q1 GDP of -0.3%. But its a close call & we may just sneak into +ve territory which would pave the way for Aust to retain its record run without a "technical recession". Even -0.3% would be better than most countries. Real hit is Q2 & its still a horrible disruption pic.twitter.com/sFmkjuBWpv

— Shane Oliver (@ShaneOliverAMP) May 29, 2020
We didn't have a recession with the entire economy shut down. Go Straya!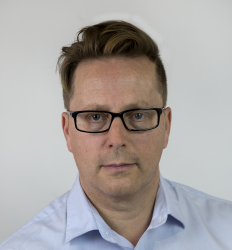 Latest posts by David Llewellyn-Smith
(see all)