Some numbers for you:
1. Gov't Guarantee 50% of new loans, up to $40b. Runs from 23 March to 30 Sep;
4. If you assume WBC and ANZ are a little lower than NAB = $1.5b ish so far. x 4 = on target to lend $6b. Where will the other $34b come from?
Our industry contacts suggest:
the process is difficult;
the loans have to be in a sweet spot where things are bad enough to qualify for support but not so bad that the company is at any risk;
they have gone from the press release of "unsecured" loans to "semi-secured" loans that need director guarantees, and
the banks take forever to process.
It may be that the banks, understandably, don't actually want to make more loans to small and medium businesses in the middle of a crisis.
If so, Depressionberg's design of the scheme is at fault.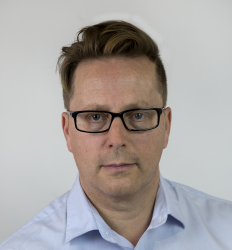 Latest posts by David Llewellyn-Smith
(see all)