Economist Ross Garnaut is the latest grey beard to demand a quick resumption in "immigration to pre-pandemic levels":
"No other developed economy of comparable size has benefited as much as Australia from the easy international movement of people – for business, pleasure, education, and to build new lives as migrants."
Australia has run an extreme immigration program for the past 15 years: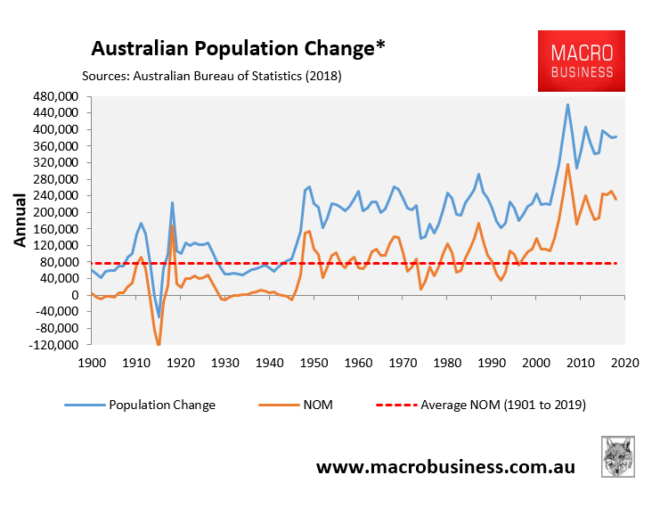 The empirical evidence is damning with:
Crush-loading of infrastructure across Australia's major cities;
Historically low wage growth and chronically high labour underutilisation as migrant labour supply always runs ahead of demand;
Residents of migrant-stuffed cities being shoe-horned into expensive (and defective) high-rise apartments; and
Collapsing productivity from capital shallowing (i.e. a reduction in the capital to labour ratio).
Resuming the mass immigration policy is neither smart nor fair and will only further crush productivity, wages and living standards, as well as increase inequality as capitalists like Harry Triguboff and Gery Harvey privatise the economic rents while the broader public wears the costs.
It is also contrary to Ross Garnaut's frequent pontifications about reducing Australia's carbon footprint.
The world has 7.7 billion people. Australia does not need to import them to sell to them. This is not what a smart country does.
Australia needs a productivity-driven recovery that shares the gains. Not a population-based one that destroys what remains of Australiana.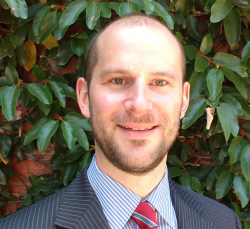 Latest posts by Leith van Onselen
(see all)