More excellent news for Australian energy prices. Qatar is flooding the global market, at the AFR:
Qatar is forging ahead with the expansion of the world's largest liquefied natural gas project and eyeing investment opportunities overseas despite a slump in global energy demand and the collapse of oil prices.

Saad al-Kaabi, the country's energy minister and chief executive of Qatar Petroleum, said commercial bids for the project in the North Field, the planet's biggest natural gasfield, would be delayed because of the COVID-19 pandemic but insisted that all contracts would be awarded by the end of the year.

"The North Field expansion project is moving full steam ahead, no delay there. The only issue is because of Covid and suppliers and so on," Mr Kaabi said in a briefing with the US-Qatar Business Council. "In my view, you continue your plan and invest in the bad times because these projects are long term."
This is one of the major reasons why I see the endless LNG glut: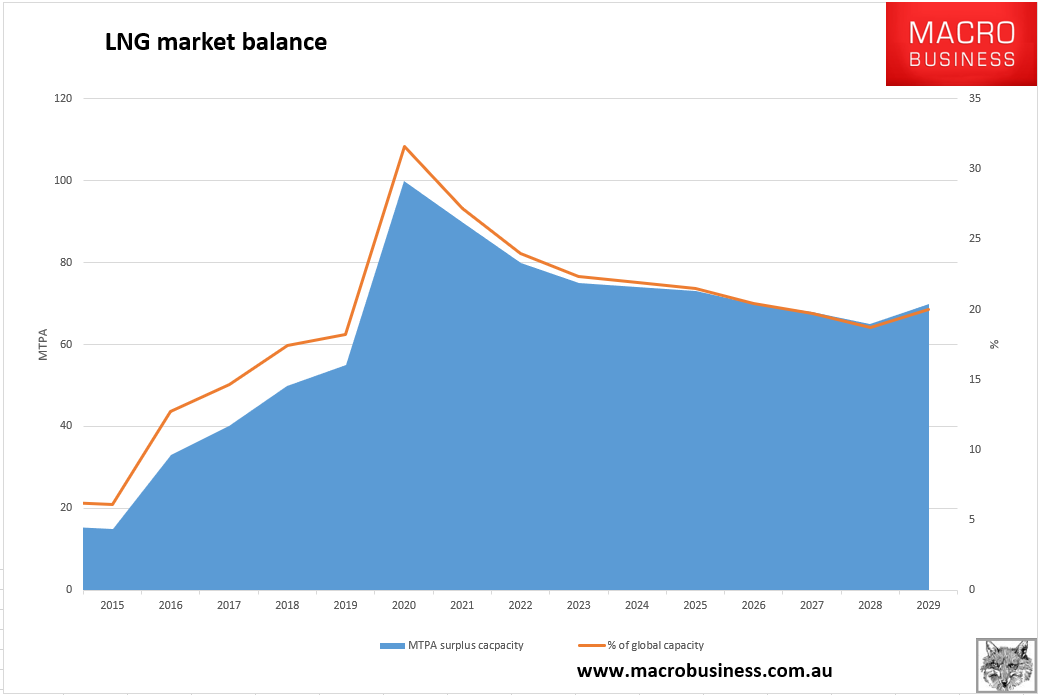 Which will deliver this:
New Delhi: Qatar has agreed to discuss India's demand to renegotiate the long-term LNG contract, reversing the stand it took just four months ago, as crumbling spot prices and collapsing demand during the pandemic has put global suppliers under tremendous pressure.

"Qatar was earlier cold to the idea but has now agreed to discuss. A meeting is being arranged and should happen over the next week or two," said a person familiar with the matter.

Executives at Petronet LNGNSE 0.78 %, which imports Qatari gas are likely to meet via videoconference with Qatar gas executives soon to discuss how prices can be cut for the 8.5 million tonne a year of supply deal that expires in 2028.

Petronet LNG is also planning to approach ExxonMobil to cut prices on its 20-year-contract for 2.5 million tonnes a year of LNG from its Australian project, said the person.
Not great news for the west coast. But great for the east where the gas cartel will be pressured to keep discriminatory Australian gas prices lower.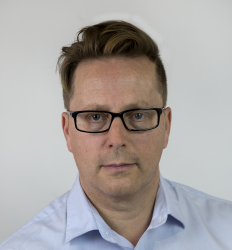 Latest posts by David Llewellyn-Smith
(see all)