Amid the plunge in new home sales: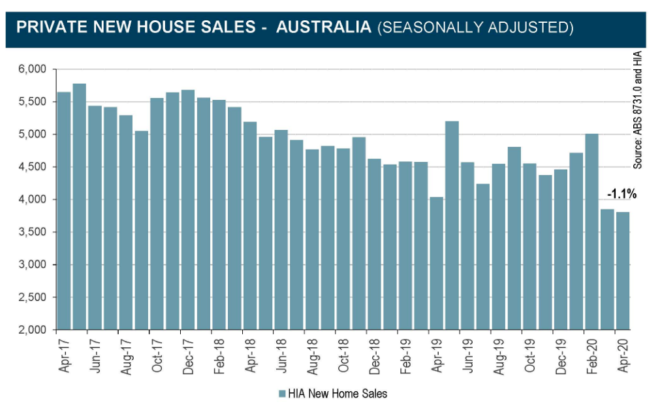 Australia's property lobby has demanded the Morrison Government throw open the doors to international students and permanent migrants:
Property Council of Australia chief executive Ken Morrison told The Australian student accom­modation underpinned several markets and the wider sector would not recover in the near term without an influx of migrants.

"There is no reason why we couldn't transition — dependent on the health advice — towards a resumption in net overseas ­migration and a resumption in ­offshore student visas," he said.

"You have student accommodation which is directly reliant on offshore student visas and then often the families will buy a unit or an apartment here for the stud­ent. That leads to other investments in property.

"A transition back into normal migration growth that's safe for Australians will be key. It will be very hard to recover in the near term without it"…

Master Builders Australia chief executive Denita Wawn said any extended slowdown in population growth into next year would ultim­ately harm both residential and commercial builds…

"I don't think a lot of people real­ise the problems short-term and long-term population chang­es can cause. If your population stays static, you will see a significant downturn in building and con­struction, and that will cost jobs."
It is a sad and unsustainable situation if the strength of our economy depends on an ever-increasing population via immigration.
The housing industry supports the continuing population increase because it is in their own self interest to do so. Meanwhile, the existing population needs to fund the increasing infrastructure needs (water, power, transport, recreation facilities etc), as well as suffers the downsides via increasing congestion, being crammed into defective high-rise apartments, and lower wages.
A Ponzi scheme is no way to apply government policy for the good of the citizenry.
The construction industry should meet the needs of Australians. Not the other way round.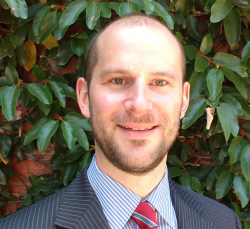 Latest posts by Leith van Onselen
(see all)