You can't keep a good parasite down. The Property Council of Australia (PCA) has demanded a $2.5 billion stimulus package, stamp duty relief, and opening Australia up to low-skilled immigration to "kickstart the economy":
Buyers of freshly built homes would get a $50,000 cheque from the Morrison government under a $2.5 billion plan from the Property Council… The council also wants the abolition of stamp duty, the broadening of the GST and a "welcome migration" campaign aimed at luring foreigners to Australia…

"As Australia's biggest employer which contributes over 13 per cent of GDP, the property industry can be a powerhouse behind economic recovery and growth with the right policy settings and market incentives from the federal, state and territory governments," he said…

At the heart of its proposals is a $50,000 "new home boost" for buyers of new housing, which the council estimates would stimulate the construction of 50,000 dwellings and support 200,000 jobs…

It argues the current points system for skilled migration should be temporarily lowered and people encouraged to live in major capitals as well as regional centres.
Seriously, what is the point of building 50,000 new homes if they are to be filled with extra low-skilled migrants? How does this help the incumbent population?
Obviously, the PCA is talking its own book. The PCA supports continuing population increase because it is in their own self interest to do so. Meanwhile, the existing population needs to fund the increasing infrastructure needs (water, power, transport, recreation facilities etc), as well as suffers the downsides via increasing congestion, being crammed into defective high-rise apartments, and lower wages.
A Ponzi scheme is no way to apply government policy for the good of the citizenry.
The housing industry should meet the needs of Australians. Not the other way round.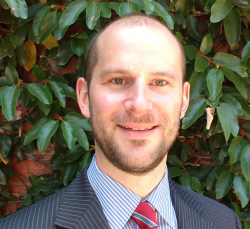 Latest posts by Unconventional Economist
(see all)