Six weeks ago, billionaire Solomon Lew told landlords that none of the 1,200 stores within his Premier Investments group would be paying rent while they were closed because of COVID-19.
With the majority of stores now re-opening, Lew has said they will no longer pay fixed rent, but a percentage of gross store sales, to be paid in arrears.
Premier is the largest retail tenant in Australia, and 70% of its outlets' rental agreements either expire in 2020 or are in 'hold-over'. This gives Lew plenty of leverage to use COVID-19 as the opportunity to get his rental terms changed permanently:
The bad news for property-owning landlords is Lew has plenty of leverage. Premier is the largest retail tenant in Australia, so he has plenty of bargaining power given 70 per cent of its shops' leases are either in hold-over or expire in 2020. Thus if Premier doesn't get the deal it wants from landlords it can walk away from the shops with no liability…

And if Lew cuts a deal, it could be a cue for others to follow – all of which is a dangerous harbinger for landlords…

That said, most of the big retailers are actively doing deals with landlords. Some, like Woolworths with its 60 BigW stores, are said to be prepared to bear the cost of walking away from their lease agreements, while Target is reviewing what to do with its 280 stores.

If these new rental deals last beyond COVID-19, there will be a permanent diminution on the asset value of retail property.
This signals carnage ahead for real estate investment trusts (REITs).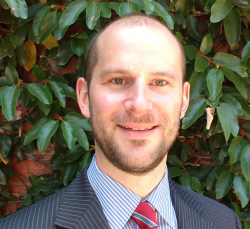 Latest posts by Leith van Onselen
(see all)